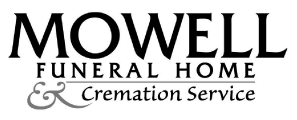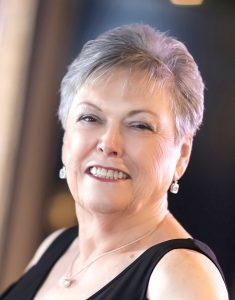 Barbara Davis Campbell, 83, of Peachtree City passed away peacefully, surrounded by the love of her family, August 30, 2022.
Barbara was born in Atlanta on May 9, 1939, to the late Fred and Elaine Davis. She is survived by her loving husband of 64 years, Milton Campbell of Peachtree City; sons #1 — Jeff Campbell (Kathy) of Stockbridge, #2 — Todd Campbell (Jill) of Dacula, #3 — Clay Campbell of Locust Grove, #4 — Scott Campbell (Lori) of McDonough; daughter, Julie Jones (Dennis) of Sharpsburg; 10 grandchildren; 12 great-grandchildren; sister, Janice Cole (George) of Barnesville; brother, Greg Davis (Donna) of Port Charlotte, FL; numerous nieces and nephews. Barbara was preceded in death by her brothers Fred Davis and Alan Davis.
Barbara, a beloved wife, mother, Memaw/Grandma/Gigi, sister, and friend to so many was passionate about her family. She never missed an opportunity to tell stories and show pictures of her children, grandchildren, and great-grandchildren she loved and who loved her so much. Barbara will be greatly missed by all who knew and loved her.
A celebration of life to honor her will be held at First Baptist Church of Peachtree City, Sunday, September 25, 2022, at 2:00 PM. The family will receive friends at the church at 1:00 PM, prior to the celebration.
In lieu of flowers, donations can be made in Barbara's memory to First Baptist Church of Peachtree City, http://www.fbcptc.org/.
Mowell Funeral Home & Cremation Service, Peachtree City — www.mowells.com