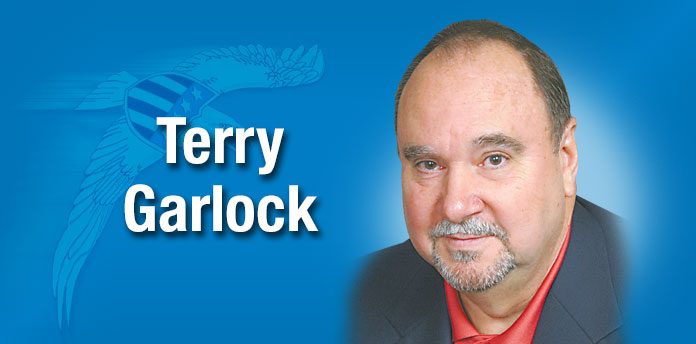 I'm generally not a fan of poetry. Too much wallowing in stilted language trying to express deeply felt angst for my taste. But there are a few I like very much because they express important aspects of human life in straightforward language — well, at least understandable.
I'll tell you about a poem that illustrates the folly of the world's descent down the rabbit hole of victimology.
In 1867 William Ernest Henley was 18 years old and not yet the accomplished English poet he would become. At that formative age, complications from tuberculosis required amputation of his left leg, to the knee. His illness required continual drainage of abscesses. His younger brother Joseph told stories how Henley would hop around his room after the painful draining, creating fun and pretending the pain did not exist.
In his late 20s, while being treated for further complications Henley was told his right leg also required amputation. He searched for and found a specialist whose treatment saved his right leg. During this tumultuous process he wrote a poem expressing his refusal to compromise what he expected of himself, his determination that these troubles would not diminish him, and his declaration that it is his duty alone to maintain his spirit no matter how much adversity life presents to him.
This poem was published in 1875 and became known as "Invictus," Latin for "unconquered."
Henley's friend, Robert Louis Stevenson, wrote to him after Stevenson's novel, "Treasure Island," was published in 1883, saying in part, "I will now make a confession. It was the sight of your maimed strength and masterfulness that begot Long John Silver … the idea of the maimed man, ruling and dreaded by the sound, was entirely taken from you."
The "sound" Stevenson mentioned was, I believe, the thump of the character Silver's peg leg that struck fear in the hearts of some of the pirates.
Now that you know the short version of Henley's story, consider his words in Invictus.
Invictus
by William Ernest Henley
(circa 1875 — public domain)
Out of the night that covers me,
Black as the pit from pole to pole,
I thank whatever gods may be
For my unconquerable soul.
In the fell clutch of circumstance
I have not winced nor cried aloud.
Under the bludgeonings of chance
My head is bloody, but unbowed.
Beyond this place of wrath and tears
Looms but the Horror of the shade,
And yet the menace of the years
Finds and shall find me unafraid.
It matters not how strait the gate,
How charged with punishments the scroll,
I am the master of my fate,
I am the captain of my soul.
Within Invictus, the "Horror of the shade" seems to mean death, and how he would rather fight painfully in life than rest peacefully in death.
In the last stanza, "how straight the gate" refers to Matthew 7:14 from the King James Version of the Bible: "Because strait is the gate, and narrow is the way, which leadeth unto life, and few there be that find it." This continues a metaphor from the previous biblical verse about the narrow and difficult path of virtue, versus the easy path of self-indulgence.
In an age of keen focus on rights but little attention to responsibilities, what I take from "Invictus" is an inspiring reminder that it is not up to others or governments to coddle or take care of us. The duty to chart our course and persevere is ours alone, even when it isn't easy.
[Terry Garlock of Peachtree City occasionally contributes a column to The Citizen.]