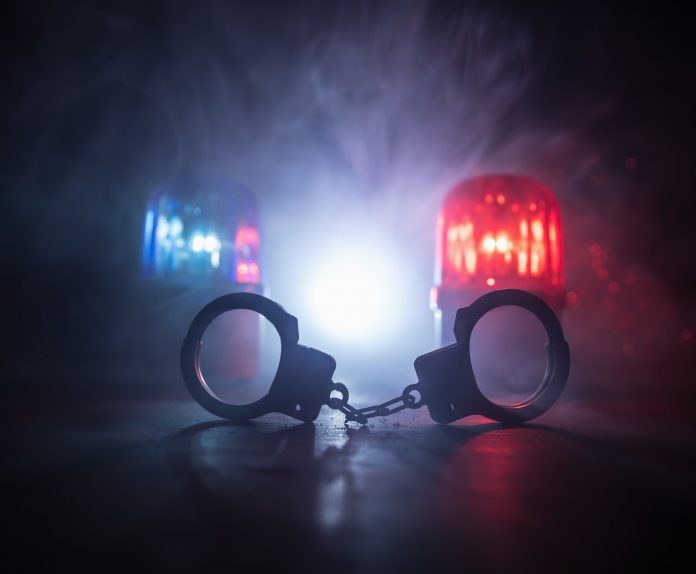 Going to a party after midnight with a few teenage friends? That is what a Peachtree City cop was told after a traffic stop. Thing is, one of the passengers was a 13-year-old from Macon carrying a loaded, concealed handgun.
The police report noted that an officer shortly after midnight on July 24 conducted a traffic stop on a vehicle on Robinson Road at Whitfield Run Road, a short distance from Ga. Highway 54.
Peachtree City Police Department spokesman Chris Hyatt said there were five teenagers in the vehicle.
Of the five, two were cited for infractions. One of those, Jaquavious J. Houston, 17, of Atlanta, was cited for less than an ounce of marijuana, Hyatt said.
The other, a 13-year-old male from Macon, had a loaded firearm concealed in his waistband, along with a small amount of marijuana, said Hyatt.
The group of teens told officers they were in Peachtree City because they were going to a house party, Hyatt said.
In another case, an officer on July 24 at 11:05 p.m. found an open outdoor shed behind the Curves women's fitness center on Hwy. 54.
The owner of the business was contacted and later arrived on scene.
Hyatt said the shed was unlocked, though pry marks were visible around the door.
The business is determining what was missing from the shed, Hyatt said.