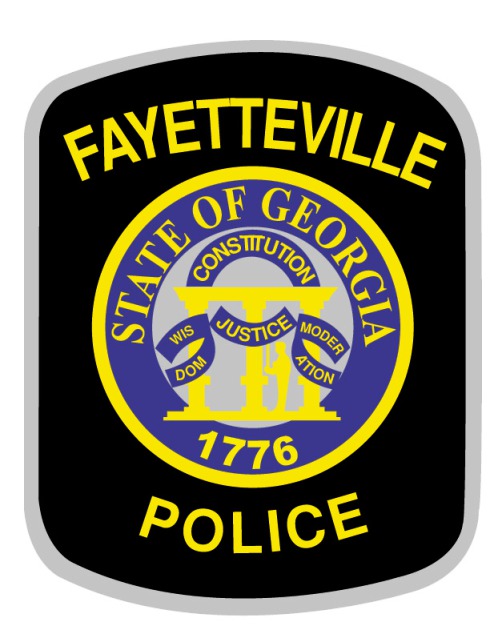 A Fayetteville man on July 20 turned himself in to police following an April 22 incident in a Brightmoor Amphitheater parking lot during which he pointed a gun at a woman, then left the scene.
Fayetteville Police Department spokesperson Ann Marie Burdett said 64-year-old Damon Miller, of Fayetteville, turned himself in at police headquarters. Miller was wanted for simple assault-pointing a gun at another.
Fayetteville police on April 22 received a report that a man in the parking lot of the Brightmoor Amphitheater pulled a gun on a woman who had arrived to work for a concert vendor.
Police met with the complainant, who said she drove to the area to work for a vendor for an event that would take place later that evening at the amphitheater, said Burdett.
The woman told police she was unfamiliar with the area and mistakenly pulled into a parking lot, and was traveling the wrong way down a one-way section of the parking lot, Burdett reported.
"The complainant said her vehicle was blocked by an unidentified sedan, which a light-skinned black male with a bald head occupied, and his facial hair was parted in three," said Burdett. "The vehicle was also occupied by a teenage black female with her hair in black braids."
The woman told police she rolled her windows down and asked the unidentified male to move his vehicle, adding that the unidentified male aggressively told her she was driving the wrong way, said Burdett.
The woman said there was a heated exchange between her and the unidentified male. She said the unidentified male pulled a firearm from his waistline, but the teenage female in the vehicle prevented him from doing anything with the firearm, Burdett continued.
The woman told police the unidentified vehicle drove off toward Tiger Trail.