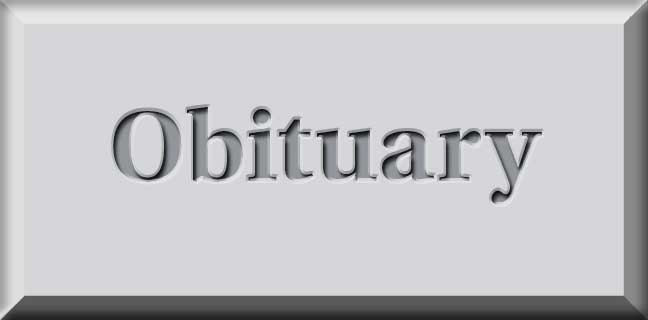 Mrs. Lana Geraldine "Jerri" Bunn Slemons, 76 of Morehead City, North Carolina, passed away on July 8, 2022, surrounded by her loving family.
Jerri was born on March 20, 1946, in Newnan, Georgia, the oldest of four siblings born to Jesse and Mary Ann Askew Bunn of Fayetteville, Georgia. Although a recent resident of Morehead City, North Carolina, she remained a loyal member of Timberridge Presbyterian Church in McDonough, Georgia.
Jerri was a gifted leader who remained calm and in command during crisis situations. Her hard work and dedication helped untold numbers of people in the state of Georgia.
She designed and implemented Georgia's first 911 system in Fayette County, Georgia. She also used her talents to design and manage the first 911 system for Douglas County and a two-county system for Decatur and Grady counties in South Georgia. Her ability to assist other counties was well known throughout Georgia.
She earned a Master's Degree in Public Administration from the University of West Georgia and was a Georgia Certified Peace Officer and Instructor. Jerri returned to Fayette County to work for the Sheriff's Department for the remainder of her career obtaining the rank of Major prior to her retirement.
Jerri is survived by her husband David, six sons, Chuck and Kimberly Spahos of Morehead City, North Carolina, Lee and Amy Spahos of Pike County, Georgia, Gregory and Kristen Slemons of Jonesboro, Georgia, Alan and Teri Slemons of Talking Rock Georgia, Daniel Slemons of Atlanta, Georgia and Mark Slemons of Alpharetta, Georgia; her sisters Ann Clark of Senoia, Georgia, Bonnie Smetzer of Sebastian, Florida, and Charlotte Robinson of Peachtree City, Georgia; grandchildren, nieces and nephews.
Private arrangements have been made with Munden Funeral Home and Crematory, Inc. in Morehead City, N.C.