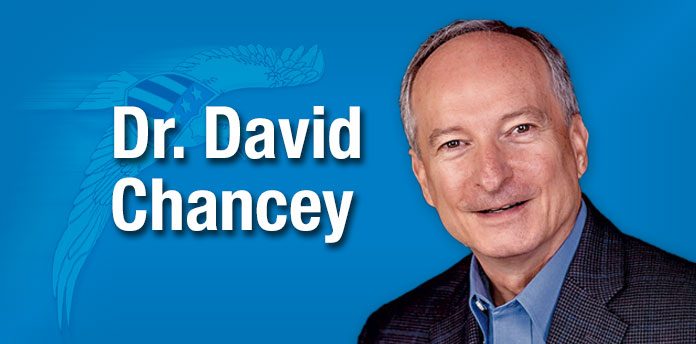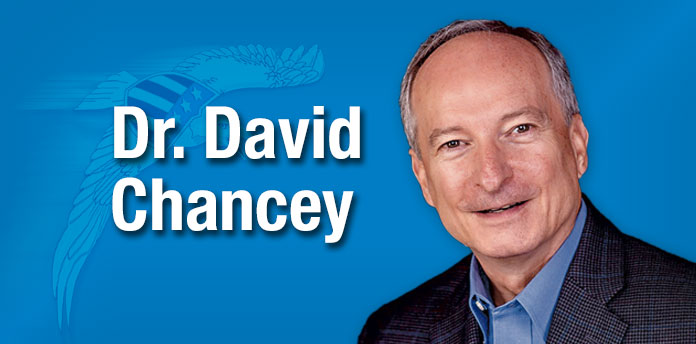 Take a blend of red, white, and blue, mix in a hot and humid Atlanta morning, and add nearly 50,000 runners thrilled to see the July 4th tradition return to its normal format, and you get a sampling of the 53rd Peachtree Road Race.
The event seems like eons ago now, but the 10K is a personal summer highlight. The 2020 version ran virtually. The 2021 edition split over two days and gave a virtual option, leaving the crowds along the course smaller and the vibe less energetic.
This year felt like old times. Though the total was less than the usual 60,000, the camaraderie, competition, and crowd were back in force.
No matter how fast you run, the bottom line is having fun. Enjoy the sights and sounds along the way. Live bands. A variety of costumes: a peach; a bare-chested Santa; Waldo, as in "Where's Waldo?"; multiple super-heroes; various patriotic apparel; Miss Liberty; two bananas running together; and a clown were among the mass making their way to the finish line.
To me, the mid-summer event is a celebration.
The race celebrates freedom. Singing the national anthem comes first. This year, Marietta, Georgia's Rachel Norman sang a strong, moving rendition before she ran her race. Then the perfectly timed fly-over of four jets thundered overhead as the beautiful 30-by-60-foot American flag suspended from the 50-ton crane hung in the heavy humidity.
Along the course, you see flags, colorful signs, and expressions of patriotism. Atlanta comes together on July 4 like no other time of year to celebrate America's birthday.
The race celebrates perseverance. The wheelchair racers always inspire. Each year many runners celebrate personal triumphs as they demonstrate determination. One lady broke a bone in her foot two weeks prior and walked the 6.2-mile course on crutches. Another "ran" in a boot because of her foot issue.
Seventeen months ago, pastor Jimmy Slick of Summit Baptist Church, Acworth, donated a kidney to church member Jack Abbott. After surgery, the two men made a pack to run the Peachtree Road Race together this year. They did.
Runners ranged from age nine to 97. Betty Linburg, 97, vows every year this race will be her last, but she keeps showing up to run another one.
Then there's 91-year-old Bill Thorn, who is the only runner to complete all 53 Peachtree Road Races. Running virtually, it took him over three hours on his walker, but he crossed his finish line.
I crossed, also, but twelve minutes slower than last year's pace. I lamented my sluggish trot in thick humidity, and one person asked, "Do you think twelve months had anything to do with your slower pace?"
The race celebrates family. Parents and children run together while others line sidewalks and watch for their family members. One daddy-daughter duo, John Hogan and Lauren Marston, have run the 10K for two decades. This year, they ran in memory of his wife and her mother, who died three years ago with brain cancer.
John Adams ran for the 41st time. Other family members joined him in previous years, but in 2022, the Adams family boasted ten runners. The patriarch was set to have surgery to remove a tumor a few days after the race, and his family ran to show their support.
The race, finally, is a celebration subtly pointing people to Jesus, at least to me. Somewhere along the first mile, a "street evangelist," using a bullhorn, read the Gospel of John. His colleague held a sign reading "Run to Jesus."
As racing by this invitation to come to Christ, runners later ran through "Jesus Junction," a nickname for an intersection where three churches are located: Second Ponce de Leon Baptist, Cathedral of Christ the King, and Cathedral of St. Phillip Episcopal. The Episcopal father stands flinging holy water onto passing runners while issuing "bless you's."
Whenever I race, I think of Paul's words in I Corinthians 9:24-25, where he compares the Christian life to a race. In 2 Timothy 4:7, Paul said, "I've fought the good fight, I've finished the race, I have kept the faith."
We cross our ultimate finish line when we step into heaven and take the place Jesus prepares for us (John 14). In the meantime, we faithfully run with perseverance the race marked out for us (Hebrews 12:1). Running well the race of the Christian life is our most important endeavor.
[David Chancey is pastor, McDonough Road Baptist Church, Fayetteville, Georgia. Visit www.mcdonoughroad.org for information and online viewing options. Visit www.davidchancey.com to see Chancey's books and other writings.]