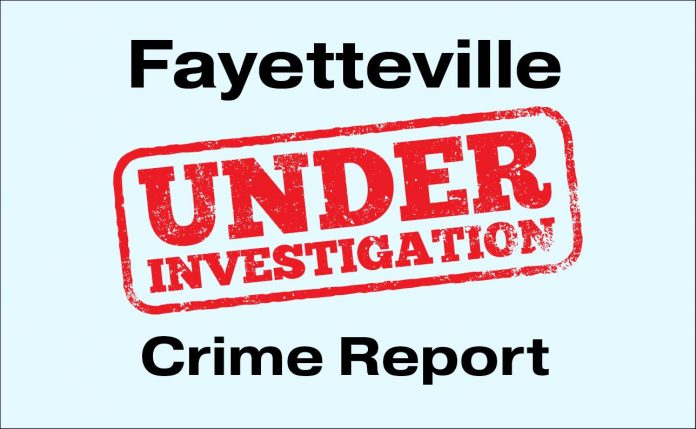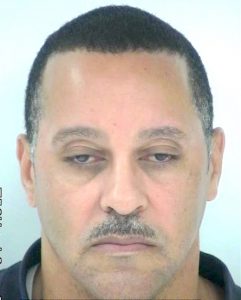 The registered agent for a therapeutic massage business in Fayetteville was charged with misdemeanor sexual battery on June 13 after a complaint by a customer was investigated by police.
Fayetteville Police Department spokesperson said officers on May 3 were dispatched on a call regarding an alleged rape.
Police met with the complainant, who claimed she was allegedly sexually assaulted on May 2 at approximately 1 p.m. at the company office on West Lanier Avenue, said Burdett.
Burdett said the complainant told police she had an appointment with a male therapist who informed her he specialized in skeletal and muscular problems.
"The complainant said the subject told her to disrobe fully, and while she was disrobed, the subject touched her inappropriately," Burdett said of the woman's report to police.
The case was turned over to the Fayetteville Criminal Investigations Division for further investigations. This is an active investigation, Burdett noted.
It was on June 13 that police arrested 61-year-old Jeffrey L. Edwards, of Hampton, on a misdemeanor charge of sexual battery, Burdett said.
The Georgia Secretary of State Corporations Division lists Edwards as the registered agent for the business that was formed in November 2021.