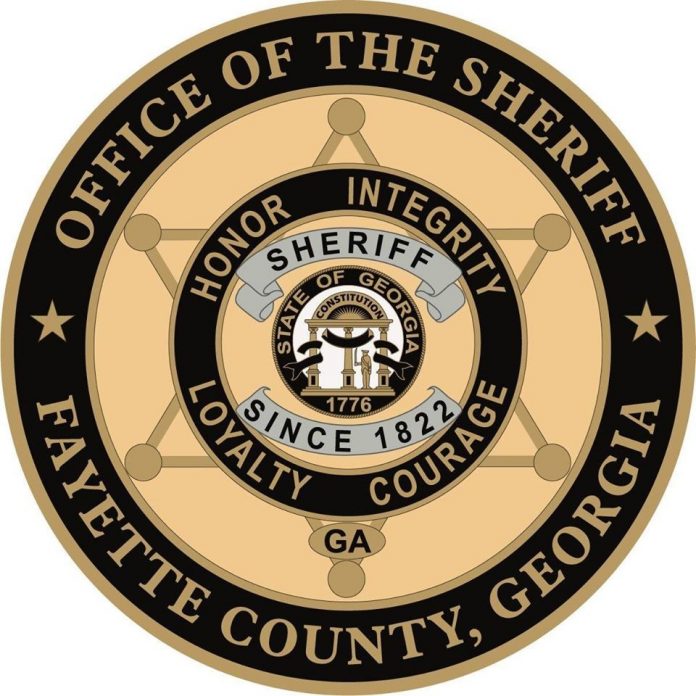 A Riverdale man is in custody for dismantling and stealing parts from commercial air conditioning systems at several locations in Fayette County.
The Fayette County Sheriff's Office on June 3 responded to reports of vandalized HVAC units at separate businesses on Carnegie Place off Ga. Highway 85 near Ga. Highway 279.
"The HVAC units had been dismantled and the aluminum radiators, as well as copper tubing, had been cut away and stolen," said Sheriff Barry Babb.
Video surveillance showed a single male subject on foot in the area for several hours. The initial investigation was unable to identify a suspect, Babb noted.
Then on June 7 an additional report was taken on Carnegie Place, involving the destruction of an HVAC unit and the theft of metal. And on June 8, deputies responded to the report of vandalized HVAC units and stolen metal at the New Hope Church South Campus off Ga. Highway 74 at Hwy. 85 South, Babb said.
"The units had been dismantled in a similar way to the previous reports with aluminum/copper cut away and stolen. Surveillance video from the church showed a single male wearing similar clothing and carrying similar cutting tools matching the previously viewed video on Carnegie Place a few days prior," said Babb.
A thorough investigation has led to the arrest of Desmon Ammon Cleveland, 31, of Riverdale, said Babb.
Babb said Cleveland is currently in the Fayette County Jail on multiple charges of theft by taking, possession of tools for the commission of a crime and second-degree criminal damage to property.