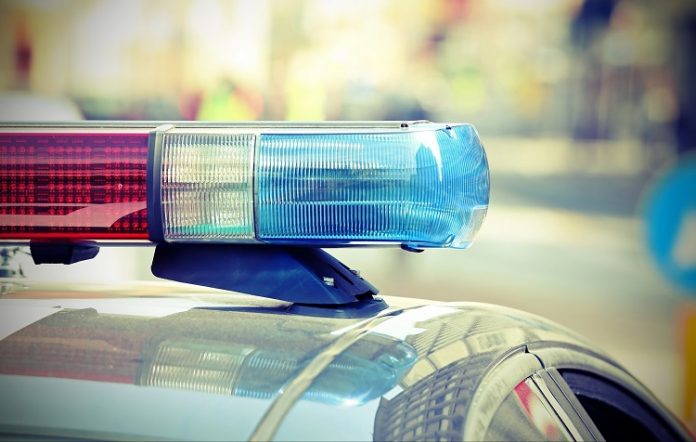 Those people who keep a gun in their vehicle might want to consider not leaving it there when returning home, especially if the vehicle is left unlocked.
A Peachtree City officer on May 31 at approximately 9:47 p.m. was dispatched to The Greens Apartments on Peachtree Station Circle in reference to an entering auto.
The complainant stated sometime between 7:30-9:30 p.m. her unlocked vehicle had been entered and her pink SCCY 9 mm pistol stolen, the police report said.
Another entering auto, with another gun stolen, was reported May 30 on Prestwick Court off South Peachtree Parkway.
The police report said a gun and a wallet were stolen from an unlocked vehicle.
Peachtree City police on May 28 also took a report of an entering auto and the theft of an iPad at the retail area on Commerce Drive.
No forced entry was noted, the report said.
In Fayetteville, police on June 4 just before 8 a.m. were dispatched to the area of Ga. Highway. 92 and North Glynn Street on an armed person call.
Fayetteville Police Department spokesperson Ann Marie Burdett said officers met with the complainant, who said at approximately 7:40 a.m., he was driving on Hwy. 92 towards North Glynn Street beside the BP gas station, when a white pickup truck with a trailer reportedly drove quickly behind his vehicle and began tailgating.
"The complainant told police he had to quickly stop his vehicle because another vehicle was braking in front of him," Burdett said. "The complainant said the driver of the white pickup truck allegedly aimed a firearm at him as he continued to drive southbound toward Ga. Highway 54 and Tiger Trail."
The complainant described the driver and provided the vehicle tag of the white pickup truck. The driver was described as a darker, possibly Hispanic or a light-skinned black male with a beard, Burdett said.
The complainant told the police he did not want to press charges, Burdett added.