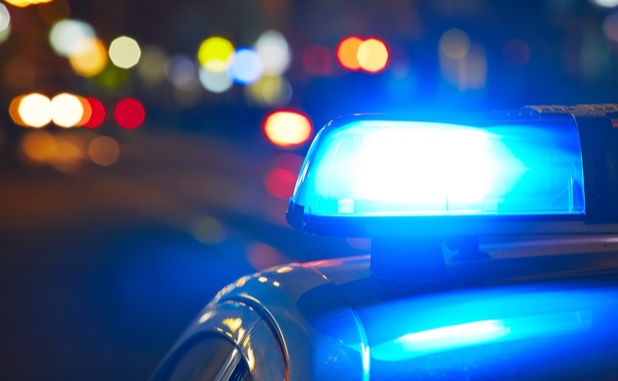 It is unfortunate that restaurant patrons, not to mention employees, are sometimes subjected to someone forcing entry into their vehicle and making off with its contents. That is what happened in the recent cases in Peachtree City and Fayetteville.
A Peachtree City officer on May 25 at approximately 9:15 p.m. responded to Chili's Bar and Grill on Marketplace Connector near the intersection of Ga. highways 54 and 74 in reference to an entering auto.
"The victim reported that person(s) unknown busted out the rear window of her Jeep Gladiator and removed her purse from within," the police report said.
The incident occurred between 8-9:15 p.m., the report said.
The victim reported her license and multiple credit cards were inside the stolen purse. No activity on the cards at the time of the report, the officer said.
In another case, and only minutes later, an officer at approximately 9:28 p.m. was dispatched to the area of the Clean Eatz restaurant on Hwy. 74 North in reference to an entering auto incident.
The report said passenger windows were damaged and items were stolen from the vehicle.
In a Fayetteville case, an officer on May 20 was dispatched to the Wendy's restaurant on South Glynn Street on an entering auto incident.
"The dispatcher described the alleged subject as a tall man who was last seen running toward Waffle House. The officer went to Waffle House and saw many tall males but did not see any suspicious individuals inside," said Fayetteville Police Department spokesperson Ann Marie Burdett.
Returning to Wendy's, an employee told the officer her coworker went outside to dump trash and observed a tall male figure, approximately 5' 8"and wearing all black, attempting to get inside her vehicle, the report said.
"The complainant's co-worker told police when the unknown male saw him, he took off running northbound on South Glynn Street towards the Waffle House," Burdett said. "The complainant and officer observed the driver's door was pulled away from the vehicle's frame in the top right corner. There were scrape marks on the paint, but the door and the glass were not broken."
Burdett said additional officers arrived on the scene and began looking for the suspect, but could not locate him.
Back in Peachtree City, an officer on May 23 was called to Ply Gem on Dividend Drive in reference to a theft.
The officer met with the victim, who stated that he came out to his work van to take some cash out of his vehicle. He stated that he could not locate the cash from where it was hidden in his vehicle, the officer reported.
The vehicle owner said that he left his vehicle unlocked while on the property and believed that someone entered his vehicle and took his cash, the report noted.