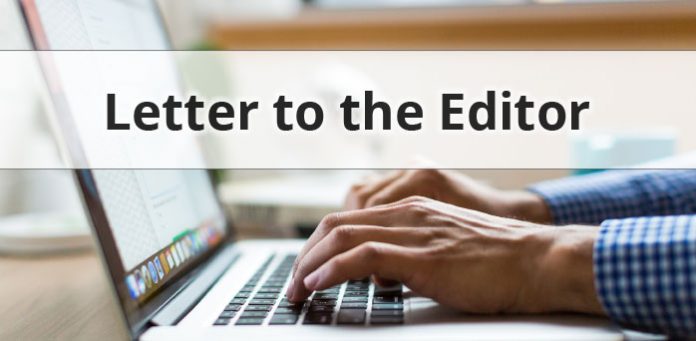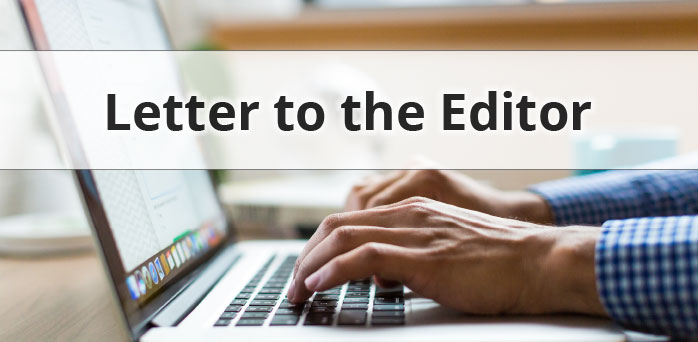 Let me start this letter by saying I'm as guilty as anyone. I use social media, probably too much, and let it consume way too much of my time. At the very least, it makes me less productive. At the worst, it makes me a worse human being than I already am.
So, when I say what I'm about to say, I realize that I am as much part of the problem as anyone. 
We need to kill social media, now. It is terribly destructive for our society. It is likely driving hide teen suicide rates for girls, it is responsible for propagating the most toxic elements of gender ideology, and it polarizes our society along political lines in a way I've never seen before. Both sides of the political spectrum blame it for unfairly influencing elections.
In short, there is no good that comes from social media that outweighs the bad. And the prime victims of it are our young people. 
Why don't we do more to stop it? Part of it is because we like to use social media ourselves. But another part is that billions of dollars are being made on social media and so the powers that be have no incentive to stop it, let alone take seriously the negative impacts of social media on our society.
But, I don't need to wait for a study or for permission. I just deleted my two remaining social media apps (I quit Facebook four years ago) and I am talking to my children seriously about their use of social media going forward.
To protect your children, you can give them a "wise phone" — instead of a smart phone — that only allows for text, phone, and basic navigation. 
Without these drastic steps, I fear our society will spiral further downward to increased dysfunction, disunity, and general chaos. And, again, the main victims of the pernicious influence of social media will be our children, who do not have the the capability to resist the most negative dangerous aspects of social media. 
It may be impossible to put this particular genie back in the bottle, but we have to try for the sake of our country and our families.
Trey Hoffman
Peachtree City, Ga.