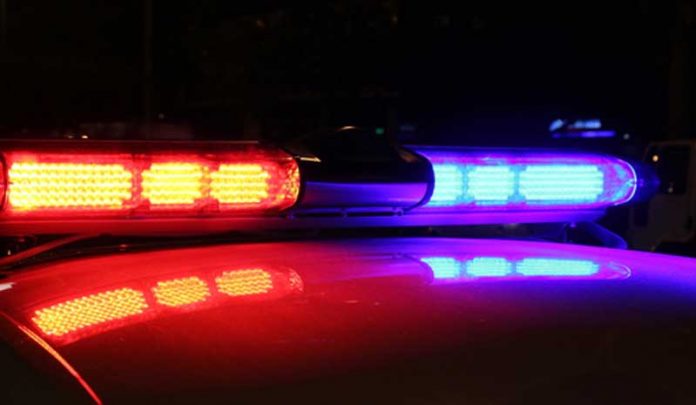 Catalytic converter thieves strike several parked vehicles in Peachtree City — 
Sleeping in the car is one thing. Having drugs in the vehicle that are found by a patrol officer is quite another.
A Peachtree City man faced drug and other charges on March 27 after being found asleep in his vehicle by a patrol officer at the Circle K on Crosstown Court.
Thomas P. O'Keefe, 44, of Peachtree City, was charged with two counts of felony drug possession, public drunkenness, open container and suspended license, according to Fayette County Jail records.
A Peachtree City officer was conducting a security check at the location when he observed a male passed out inside of a vehicle. After further investigation the male was found to be asleep and in possession of multiple controlled substances, the police report said.
Peachtree City Police Department spokesman Chris Hyatt said O'Keefe was found to be in possession of a vape pen, THC wax and two nuggets of suspected methamphetamine.
In another case, a Peachtree City officer on March 24 took a report of more catalytic converters being removed from vehicles.
An officer responded to Kelly's Automotive Repair on D Bob Industrial Drive off Huddleston Road in reference to a catalytic converter theft.
"Upon my arrival, I met with the complainant who stated that he had video of a man cutting a catalytic converter off a vehicle. After speaking with the complainant, I was advised by another business next door that catalytic converters had been cut off several vehicles on their premises," the police report said.