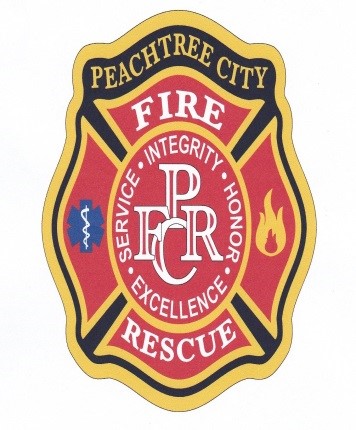 A small fire outside the Home Depot in Peachtree City on March 26 caused damage to an outdoor furniture display near an entrance door and was quickly contained.
Peachtree City Fire Rescue spokesman Wil Harbin said the fire started in an outdoor display of wicker furniture near the contractor's entrance.
Harbin said the fire was being extinguished by the sprinkler system, and was under control when firefighters arrived.
Aside from areas of the brick facade being scorched, there was no damage to the store's exterior, though some smoke did enter the store, Harbin noted.  
Harbin said the cause of the fire is under investigation.