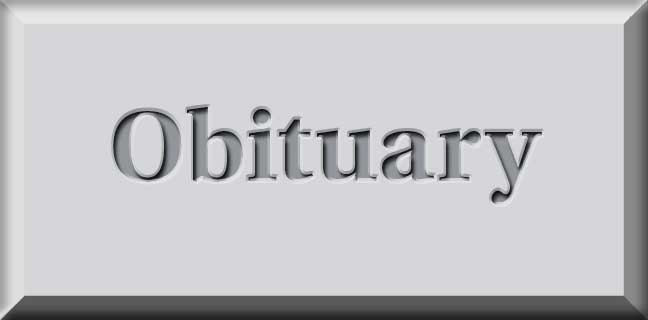 Jean A. Hanson Louzan Jones, 79, lost her courageous battle against cancer on Friday, March 18, 2022. She fought with her customary dignity, faith, and grace. Her family was looking forward to celebrating her 80th birthday on Thursday, March 31, 2022, but take great comfort in the belief that Jean will be celebrating with our Lord and Savior.
Jean was the daughter of Frank J. and Hazel E. Linde Hanson of Chicago, Illinois, where she became a life-long devoted fan of the Chicago Bears. Jean was a gifted artist, and her extraordinary talent was noticed at an early age when she received a student scholarship to the Art Institute of Chicago in the 8th grade.
She was a graduate of Lake View High School, class of 1960, and honored to be elected graduating class secretary. Jean then attended the American Academy of Art majoring in portraiture and illustration where she met her long-time best friend of 61 years, Mrs. Lee Egger.
Following graduation, Jean moved to Boston, Massachusetts, and became Art Director of Liberty Mutual Insurance Company. There she met and married Andrew Louzan and became stepmother to Marie (Wally), Andrea (Dan), Jacqueline (deceased), and Nancy (Dave). Jean and Andrew retired to Savannah, Georgia, where she quickly became a local well-known artist operating her own gallery.
After being widowed for several years, Jean met and married Wendell "Bud" Jones. They soon returned to Bud's previous residence in Peachtree City to be closer to family. They enjoyed 18 years of marriage before losing Bud in 2017.
Jean was very active in the local art community and joined the Fayette Society of Fine Art and became president in 2000. Jean was also treasurer of the Georgia Watercolor Society and was elected to signature membership in 2010.
Despite being a national award-winning artist participating in local and national art shows, Jean considered her true calling to be ministering the sacrament to the sick through her churches, St. James in Savannah, and St. Gabriel in Fayetteville.
Jean was most grateful for her family; stepsons, Mark (Terri), Brad (Barbara), and granddaughters, Nicki (Shane) Gillispie, Jacki (Jason) Woodward, and Mandi (Erick) Willenzheimer; and great grandchildren, Gavin and Averi Gillispie, Jaxon and Jayci Woodward, and Heidi and Hendrik Willenzheimer.
A funeral mass will be held at St. Gabriel Catholic Church, 152 Antioch Road, Fayetteville, with Father Richard Vu, celebrant, on Tuesday, March 22, 2022, 11:00 AM.
In lieu of flowers, please make a contribution in Jean's name to the Fayette County Animal Shelter at 1262 Highway 74 South in Peachtree City, https://fayettecountyga.gov/animal_control/index.php, or to St. Gabriel Church Building Fund, www.stgabrielga.com.
We welcome you to provide your condolences, thoughts, and memories on our Tribute Wall.
Mowell Funeral Home & Cremation Service, Fayetteville, www.mowells.com.