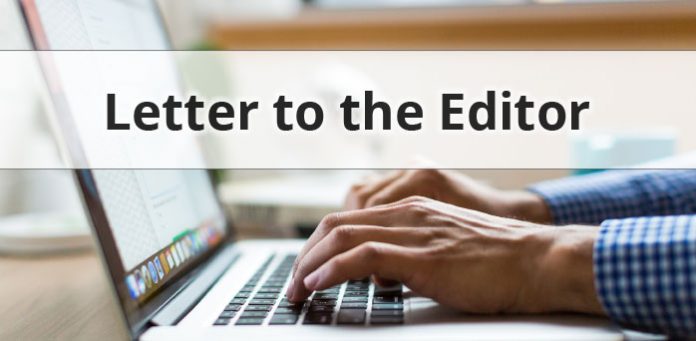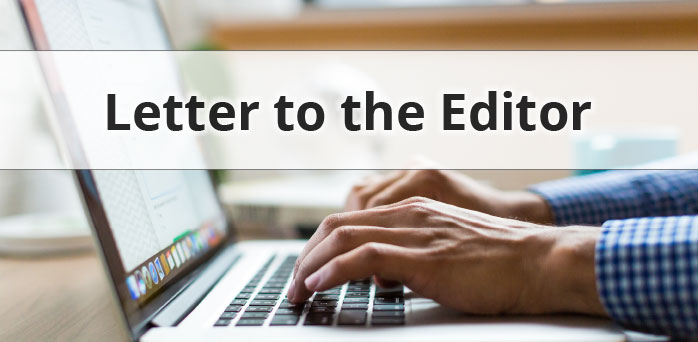 Although candidate Biden engaged in laughably fake tough talk about Putin (to quote, "Vladimir Putin doesn't want me to be our nominee … because I'm the only person in this field who's ever gone toe-to-toe with him"), it seems pretty clear that it was Biden's fecklessness and weakness in foreign affairs that played some role in encouraging Putin's aggression.
And, Putin is no fool and remembers well the "consequences" of his invasion of Crimea in 2014 when Biden was VP, which was that he got to keep what he illegally took. I guess that's what Biden thinks of as going "toe-to-toe." Yikes!
Putin also no doubt observed whom Biden seems to consider his real enemies … and they were not usually malevolent foreign actors. Instead, we've seen Biden and his administration lackeys label various domestic groups as the chief threat to peace and order in the USA.
After calling all the protestors from January 6, 2021, "domestic terrorists," regardless of whether they actually participated in the exceedingly stupid incursion of the capitol, the next major blow came in August 18th of the same year when Biden gave his speech announcing vaccine mandates for most employers and government employees. This, in spite of his promise early in his presidency NOT to mandate masks or vaccines, was followed by his labeling the ongoing Covid crisis as a "pandemic of the unvaccinated." After blaming them for Covid's persistence, he went on to say his patience was "wearing thin," even though it was known that the vaccine did not prevent infection or transmission.
He added to the enemies list in October of the same year, when the DOJ issued a memo that instructed the FBI to be on the lookout for parents who were threatening school board members. Never mind that this memo came at the behest of the National School Board Association and so reveals collusion between this group, the White House, and the FBI to suppress the speech of concerned parents; what this incident once again showed is that Biden considers parents worried about leftist indoctrination in their public schools to be potential enemies of the state, worthy of FBI scrutiny and public scorn.
Meanwhile, what was Biden doing about our actual enemies in Russia and China? The simple answer is that he was either encouraging them or ignoring them. He encouraged Russia by refusing to block the Nordstream 2 pipeline from Russia to Western Europe, which will put billions of dollars more in Russia's coffers and make Europe more dependent on Russia, and less able to resist their aggression.
For Biden's dangerous topsy-turvy world, the enemies are former workers on the Keystone Pipeline because of their imaginary threat to the climate, whereas the workers on the Nordstream 2 pipeline are protected by his policies even though that pipeline will have at least as much effect on the climate as Keystone, and give succor to the leadership at the Kremlin.
When it comes to China, after trying to distance himself from previous remarks about his closeness to Xi Jingping and having the press run cover on his family's multi-million dollar deals with Chinese companies, Biden has refused to do anything about China's increasingly bellicose rhetoric and actions in regards to Taiwan. He even recently cancelled a Trump era program designed to prevent Chinese spying and theft of intellectual property in the American university system.
Parents who want to protect their children, people who criticize the administration and its Covid policies, Joe Rogan, Ron DeSantis, Trump voters … these are all Biden's enemies while the tyrannical dictators of the world get a free pass from this feckless, weak administration.
Oh, and don't forget that anyone who didn't support the Democrats' radical election law reform bill were labeled as abject racists in Biden's demented November speech on the issue.
Fortunately, the Europeans are stepping up and helping to put teeth in the recent sanctions on Russia and are providing more weaponry and military equipment to Ukraine to help check Russia's aggression, even though Biden recently admitted that the sanctions he kept trumpeting were never designed to prevent this war. What?
Anyway, I believe that with the assistance of democratic countries and prayer, the evil of Putin can and will be defeated IN SPITE OF Biden's weakness, incompetence, and foolishness. I also hope that Biden and his allies in politics and the press are now reminded of who our true enemies really are.
Trey Hoffman
Peachtree City, Ga.