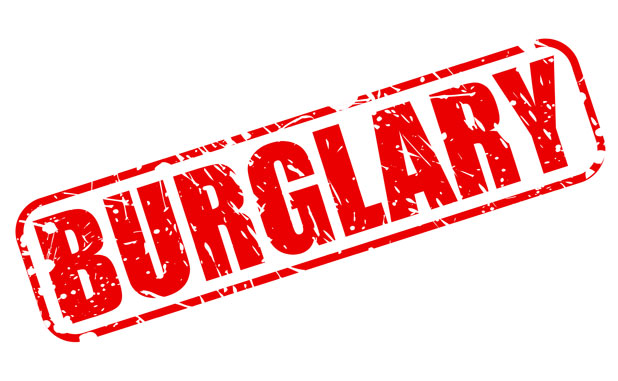 The owner of a vehicle parked at Piedmont Fayette Hospital on Dec. 30 got an unfortunate surprise after learning that the Chevy Tahoe had its window shattered and multiple items stolen.
Fayetteville police on Dec. 30, at approximately 2:42 p.m. were dispatched to Piedmont Fayette Hospital regarding an alleged entering auto call.
Police met with the complainants, Piedmont Public Safety employees, who said they observed a Chevrolet Tahoe with its rear passenger window shattered, said Fayetteville Police Department spokesperson Ann Marie Burdett, adding that officers were escorted to the damaged vehicle.
"The officer observed the rear passenger window was shattered, and glass was lying on the inside and outside of the vehicle. The glove compartment was open, and papers were strewn on the vehicle's floorboard," Burdett said.
After arriving at the location, Burdett said the vehicle owner met with the officer and used the car's key fob to unlock the car doors, which were still locked.
Upon inspecting the vehicle, the owner told police a handgun, stun gun, purse, wallet, cash, credit cards and other identification cards were stolen, said Burdett.
In another case, a Peachtree City officer on Jan. 6 responded to a residence on Creekrise Drive off Ga. Highway 54 East in reference to a burglary complaint.
The victim reported that a person(s) had entered inside his open garage and removed belongings from two unlocked vehicles, the police report said.
Additionally, the victim reported approximately $30,000 in cash was missing from a locked safe inside the home. The key for the safe remained inside the home and was never reported missing, the report said.
The time-frame for the theft from the safe was approximately one year. The victim reported that only his wife and two teenage children have access inside the home, according to the report.