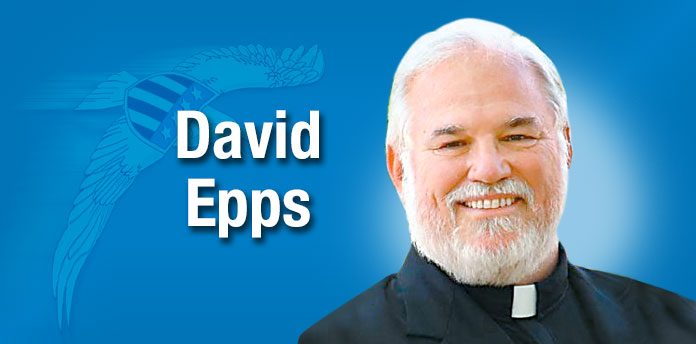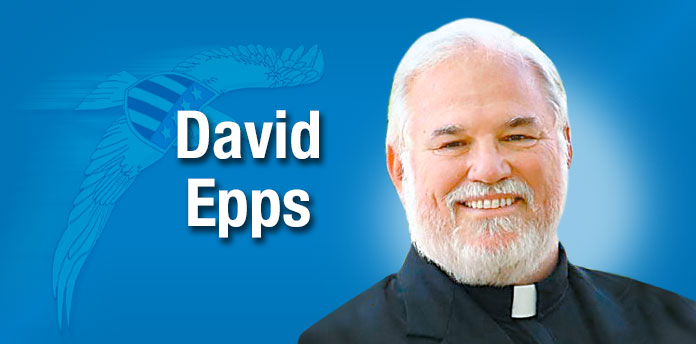 I'll say it again — four teams is not enough to determine the National College Football Championship.
I'll be honest … I always want a Southern team to win the national championship. Almost always, I get my wish and 15 of the last 16 national college football championships have been won by Southern teams, if you count Texas, which I do for historical reasons. Nevertheless, more competition is needed.
Georgia had a dismal game against Alabama, losing 41-24, and still stayed in the top four. There needs to be an eight-team minimum playoff. It would add ONE GAME to the season which could easily be dealt with by having the major teams drop one of their fluff games that they always play.
There's no reason for a Georgia to play a University of Alabama at Birmingham (not to be confused with the University of Alabama) who they crushed 56-7 or a Charleston Southern, who they humiliated, also by a score of 56-7. Alabama, to its shame, played and defeated Southern Mississippi, a team that went 3-9, by a score of 63-14.
One argument for the fluff games is that it gives the small school national exposure and a big payday. I personally don't understand why any school, or person for that matter, would want to have the bejeezus beat out of them and humiliated before the nation, however much money it might entail.
Admittedly, if a David can slay a Goliath, it makes for interesting headlines. On September 1, 2007, Appalachian State staged one of the greatest upsets in college football when it stunned the football world, beating then-ranked #5 Michigan 34-32 at Michigan.
This season, my alma mater, East Tennessee State University, upset SEC member Vanderbilt University 23-3 in Nashville. But it's not as big an upset as it might seem. Vanderbilt went 2-10 this year while ETSU is, so far, 10-1, and, as of this writing, will be in the quarterfinals of the FCS national championship hunt. Go, Bucs!
Okay, then keep one of the fluff games and extend the season one week or, and this would work too, eliminate the "bye week" where the team doesn't play.
Another argument for the current system is that, in previous years, championships were awarded by polls. It's still the same system! The only difference is that some group of people choose four teams instead of one. Those four get to play for all the marbles. The system is unfair to good teams and is flawed.
Here, in descending order, is the final list of the top ten teams for the 2021 season Look at the top eight teams…THESE, at least, should all get a chance at the prize:
10. Michigan State Spartans 10-2
9. Oklahoma State Cowboys 11-2
8. Ole Miss Rebels 10-2
7. Baylor Bears 11-2
6. Ohio State Buckeyes 10-2
5. Notre Dame Fighting Irish 11-1
4. Cincinnati Bearcats 13-0
3. Georgia Bulldogs 12-1
2. Michigan Wolverines 12-1
1. Alabama Crimson Tide 12-1
Can anyone honestly say that Ohio State has no chance to beat one of the top four teams? What about the Fighting Irish? Could they beat Georgia? The way Georgia played Alabama in the Southeastern Conference Championship game, my money would be on Notre Dame. Frankly, I think Mississippi could take Cincinnati, undefeated or not. Even with the top eight teams being in the playoffs, this year, four of the teams would be from the South so I still like my chances of having another Southern national champ.
Alas and alack, I am apparently a lone, unheeded voice crying in the wilderness — at least for now. In the meantime, I will watch the games and hope for another national title for the South. Go Dawgs! Roll Tide!
[David Epps is the Rector of the Cathedral of Christ the King (www.ctk.life). During the pandemic, the church is open at 10:00 a.m. on Sundays but is also live streaming at www.ctk.life. He is the bishop of the Diocese of the Mid-South (www.midsouthdiocese.life) He may contacted at davidepps@ctk.life.]