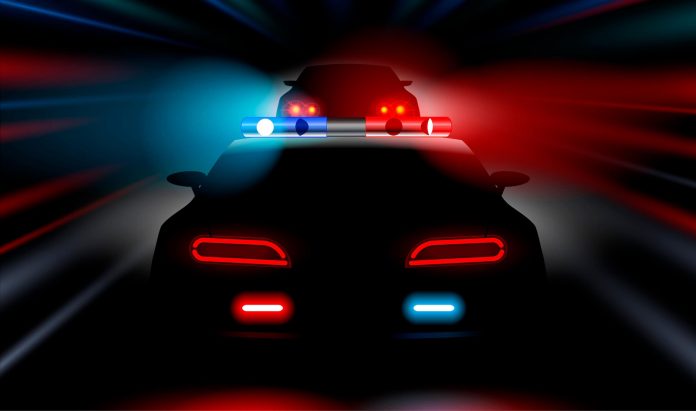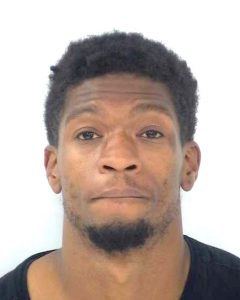 A Nov. 1 attempted traffic stop in Peachtree City turned into a pursuit through the west side of Fayetteville and into unincorporated Fayette County, and with an East Point man arrested on multiple violations.
Devonte X. Mack, 25, was charged with obstruction, aggravated assault, suspended license, reckless driving, fleeing and eluding, driving on wrong side of road, ran red light and expired/no license plate/decal, according to Fayette County Jail records.
Peachtree City Police Department spokesman Chris Hyatt said a motorcycle officer attempted the traffic stop in the area of Stagecoach Road and Robinson Road, with the vehicle turning onto Ga. Highway 54 and heading east.
Sheriff Barry Babb said deputies spotted the 1997 Lexus driving eastbound on Hwy. 54, with the vehicle turning north onto Ginger Cake Road in Fayetteville, then turning south on Ga. Highway 92. Attempts by deputies to have the car pull over were unsuccessful.
Fayetteville patrol units joined the pursuit, with the vehicle turning north on Ga. Highway 85, then running a traffic signal as it turned left onto Ga. Highway 314, Babb said.
Babb said deputies during the pursuit deployed stop-sticks on the roadway, but Mack drove around the device and drove toward the deputy. Babb also noted that Mack at times during the pursuit was driving recklessly and at high speeds.
Deputies temporarily lost sight of the vehicle after it turned left onto White Road, and subsequently located the vehicle unoccupied on Hartford Place, between White Road and New Hope Road.
While canvassing the area, deputies located Mack on-foot in the area of New Hope Road and Hickory Road, where he was taken into custody, Babb said.
Deputies while canvassing the area also located the passenger in the Lexus, 61-year-old East Point resident Johnnie Nelson, who was on-foot in the area of Hartford Place and was subsequently charged with several infractions, said Babb.