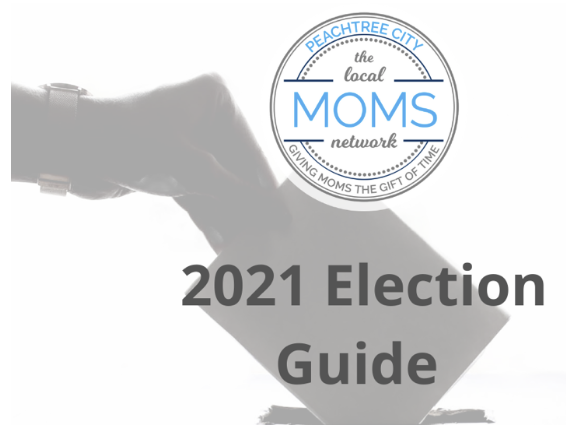 A local website is presenting candidates's responses to 6 questions about themselves and what they intend to do if elected. Here's the story:
============================================
The Peachtree City Moms, part of The Local Moms Network, is committed to Giving Moms the Gift of Time, by delivering hyper-local resources and community connections for busy Coweta and Fayette County Moms providing instant access to local events, activities, resources, and more all through our website and social media platforms. 
I'm so proud and honored to present our most recent resource page, The Peachtree City Moms 2021 Election Guide including a stellar list of candidates, each very passionate about our great city.
After many requests from our readers, this guide was created to help us all get to know each of the candidates running for Mayor and City Council this year.
In order to interview each candidate in a fair and unbiased setting, I polled our audience to determine which questions were most important to our Moms. The TOP 6 questions, from the poll, were sent to each Candidate. Here are their responses!
I am very thankful for the participation of ALL the Candidates and to be able to present this very comprehensive Election Guide. I hope you find it to be a great resource before heading to the polls in November 2nd, 2021. Thank you to our sponsors, Honda of Newnan and Peachtree City Golf Cars!
Best regards,
Caroline Kirsch
The Peachtree City Moms
============================================
Answers from candidates for Peachtree City Council, Fayetteville City Council and Tyrone Town Council can be found by clicking here.