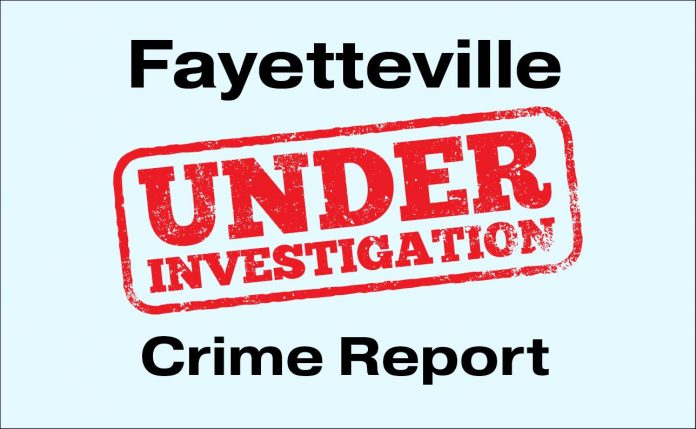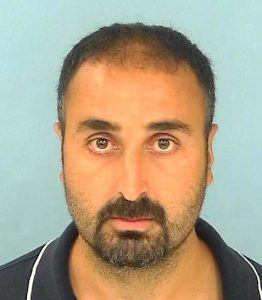 A Decatur man has turned himself in at the Fayette County Jail on charges of second-degree vehicular homicide, a misdemeanor, in connection with an April traffic accident in Fayetteville that claimed the life of a Fayetteville man.
Fayetteville Police Department spokesperson Ann Marie Burdett said 35-year-old Ishan Yildirim was made aware of the misdemeanor vehicular homicide criminal warrant for his arrest and turned himself in at the Fayette County Jail on Sept. 27.
Burdett said it was on April 2 at approximately 4:02 p.m. that the fatal traffic accident occurred on Ga. Highway 85 South between the Publix and Kroger shopping centers just north of the Ga. Highway 92 South intersection.
"Yildirim was operating the 18-wheeler truck and caused the wreck when traveling northbound on Hwy. 85. He entered the southbound lane of traffic and struck 69-year-old Fayetteville resident Robert Chancellor's vehicle, a Chevrolet Silverado, head-on," Burdett said.
Burdett said Chancellor died at the scene from his injuries.
Burdett said aspects of this case are still being investigated.