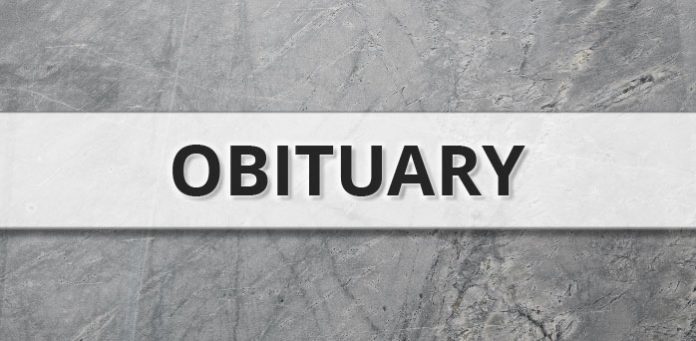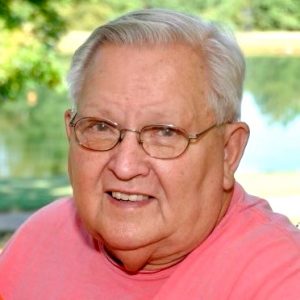 Dale Bower Duncan Sr., 83, of Fayetteville, husband of Aldora Ellen Stoneman Duncan, died Tuesday, September 28, 2021 at his home.
Born in Nottingham, PA, June 29, 1938, he was a son of the late Edison Bower and Cora Ellen Johnson Duncan.  Mr. Duncan formerly owned and operated Ewing's Towing Company for over twenty years.  He was a member of the Georgia Outsiders Car Club, Recycled Teenagers Car Club, Oldsmobile Club of America, West Georgia Tractor Club, Florida Fly Wheelers Tractor Club, Living Legends Auto Racing Club and the Georgia Auto Racing Hall of Fame Association.
In addition to his parents, Mr. Duncan was preceded in death by a grandson, Elijah Kent Bishop; two brothers, Jack Duncan and Jim Duncan; brother-in-law, Max Boyer; and nephews, Shane Duncan and Jason Parisi McGee.
Surviving in addition to his wife of sixty years are a son, Dale Bower Duncan, Jr. and wife Carol of Elkton, MD; two daughters, Cynthia E. Johnson and husband Wendell of Fayetteville and Kimberly B. Bishop and husband Kent of Concord; grandchildren, Danielle Lee, Lindsey Needham, Rachel Bishop, Matthew Bishop and wife Savanna, Hunter Johnston and Hayley Johnston; great-grandchildren, Mathew Lee, Lily Grace Garner and Lena Joe Garner;  sister, Carol Ellen Boyer of Fayetteville; and several nieces and nephews also survive.
Funeral services for Dale Bower Duncan Sr. will be conducted at 11:00 AM Friday, October 1, 2021 from the Chapel of Haisten McCullough Funeral Home with Reverend Chris Perkins officiating.  Burial will follow in Westwood Gardens.
The family will receive friends Friday from 10:00 AM until the service hour at the funeral home.
In lieu of flowers the family respectfully requests memorials be made to Living Faith Fellowship, 1481 Red Wine Road, Fayetteville, GA 30215 in memory of Mr. Duncan.
For online condolences please visit www.haistenmcculloughfuneralhome.com.
Haisten McCullough Funeral Home, 1155 Everee Inn Road, Griffin is in charge of arrangements.