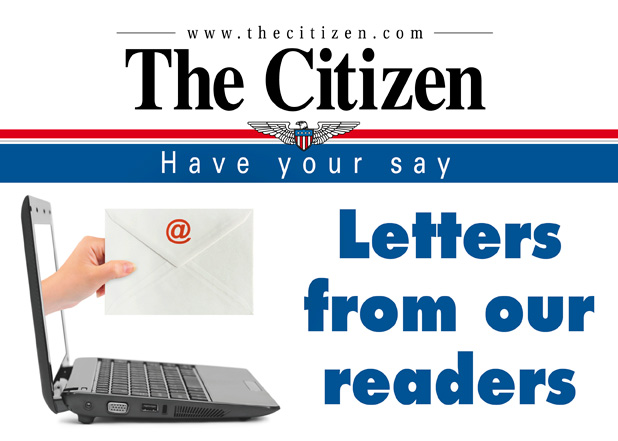 I penned these thoughts back in July, to commemorate the death of John Lewis. They seem appropriate now, after following the marches and speeches urging Congress to pass sweeping voting rights legislation and halt efforts to enact bills that restrict voting access.
I offer it in support of the John Lewis Voting Rights Advancement Act.
I listened to a NPR program on Sunday featuring singer-songwriter Dion. By the final verse of his timeless "Abraham, Martin, and John", I was in tears.
"Has anyone hear seen my old friend Bobby, Can you tell me where he's gone?
I thought I saw him walking up over the hill, With Abraham, Martin, and John."
If you can, imagine these great men now joined by John Lewis. A host of men and women who sacrificed so much to secure equal rights for all.
How dare we insult their memory and their work by passing legislation that suppresses voter rights? Especially when these laws are transparently aimed at the poor, the elderly, and people of color.
Should Abraham, Martin, or John (Kennedy or Lewis) glance back at Georgia, I fear they would be appalled. I know that I am.
Suzanne Sports
Peachtree City, Ga.