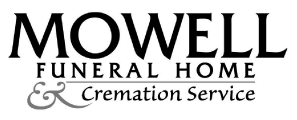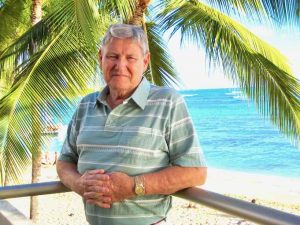 Billy Edward Butler, 84, of Fayetteville, Georgia, passed away peacefully at home on Thursday, August 12, 2021.
He was born to William Edgar and Mattie Mae Hicks Butler on August 1, 1937, in Atlanta, Georgia. Bill was a 1956 graduate of Fulton High School. Upon graduation, he was employed at the Lakewood General Motors Plant where he would work for 34 years.
He served as a military police officer in the U.S. Army in Albuquerque, New Mexico, from 1960 until 1962.
Bill is preceded in death by his infant grandson, Benjamin Butler King. He is survived by his wife of 64 years, Ann Barber Butler; daughters, Laurie King (John) and Lisa Rhodes (Dan) all of Fayetteville; and his grandchildren, Abby and Alli Walls, Brendan Rhodes, Zachary King (Kat), Hannah King Thomas (Bo), and Elizabeth, Mary Mae, and Luke King. He was anticipating the birth of his first great-grandchild due in December.
Sweethearts since 1948 and married since 1957, Ann and Bill were members of Cleveland Avenue Baptist Church until they moved to Fayetteville in 1978 and joined New Hope Baptist Church. Upon retirement, Bill and Ann enjoyed many traveling adventures and spending time with their children and grandchildren, who called him "Papa."
A Celebration of Life Service will be held on Sunday, August 15 at 4:00 PM in the Chapel of Mowell Funeral Home in Fayetteville, Georgia. The family will receive friends from 2:00 PM until 4:00 PM and a graveside service will be held at Camp Memorial Park immediately following the service.
Mowell Funeral Home & Cremation Service, Fayetteville, www.mowells.com