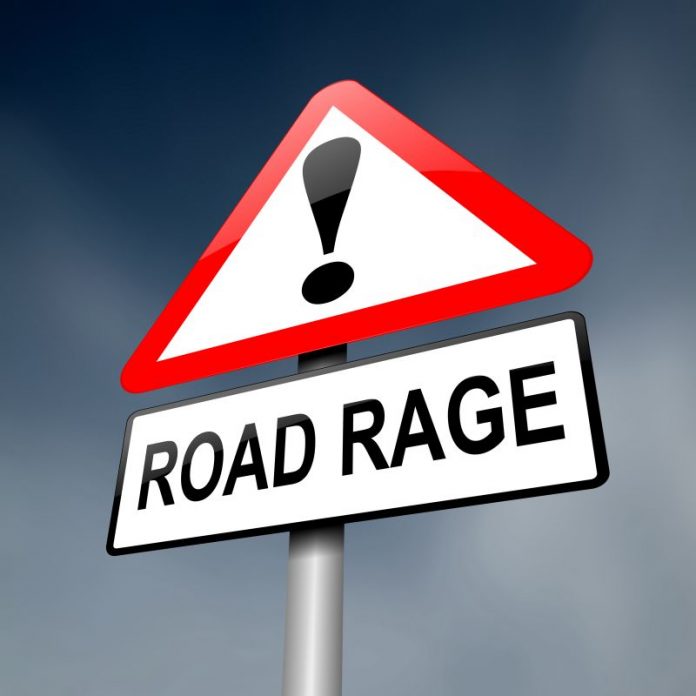 A July 28 road rage incident on Ga. Highway 314 left the victim with non-life-threatening injuries after a shot was fired into his vehicle. Investigators believe it was not a random incident.
Sheriff Barry Babb said deputies responded to Hwy. 314 to a person shot call. The victim told deputies he was on his way to work at approximately 4:25 a.m. and was driving in the area of Hwy. 314 and Pavilion Parkway.
The man said he noticed another motorist driving erratically, with that motorist then firing a round into his vehicle, Babb said, adding that the victim sustained non-life-threatening injuries from the gunfire.
Babb said it was a road rage incident, noting that investigators are confident that it was not a random incident.
Detectives are following leads in the investigation that is ongoing, said Babb.