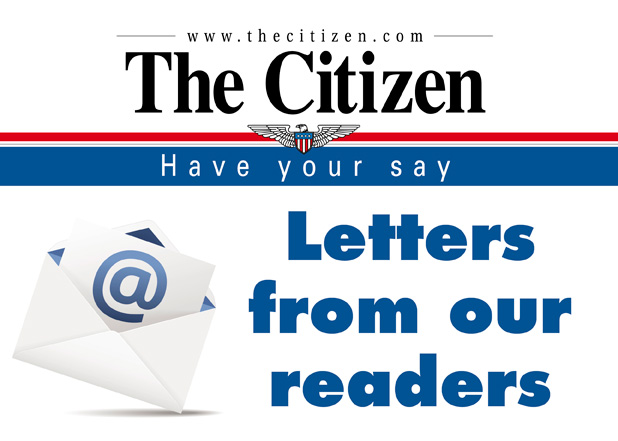 In my last letter I may have made a factual error and as one who believes in accuracy and honor, it's my duty to correct the record.
In that letter I stated that Peachtree City candidate Nick Ferrante is a member of the Democratic Underground site. This was based upon a page on the site highlighting the candidate and his run for PTC mayor, complete with a full color portrait photo. Someone more savvy than I on social media pointed out that his page which I referenced was posted by someone with the pseudonym "RandySF." (www.democraticunderground.com/100215330446)
Since the post is under pseudonym, I cannot say explicitly that the candidate posted the page or is in fact a member of the social community. As such, in order to be completely accurate I am retracting the statement that Ferrante "is a member" of the site and replacing it with "he is affiliated with the site."
Other than that specific correction, I stand by the comments made and questions asked about what Democrat policies the candidate supports and his local policy positions as stated on his own candidate website.
Actually, we should know if any of the candidates for mayor support the previously listed policies. Kim? Terry? Eric?
Finally, I was flabbergasted by the reaction of left leaning neighbors to my letter. Over 300 comments on a FaceBook page identified as a non-political site. It appears that the admin deleted the entire thread on Monday morning.
Right from the start, people wanted to know who I am. How dare I challenge their favorite candidate … the editor should vet people before posting letters. Even candidate Ferrante fell into this morass by doing his own social media search on me and reporting to the FB group that I'm a defense contractor … and? Is someone supposed to contact my employer and tell them I'm being naughty?
To be fair, he did not say anything negative about me, but the very actions of looking for my footprint and reporting to the group displays an authoritarian streak. I don't think that he or folks in his circle even recognize the authoritarian nature of their actions; rather, it's just how too many people raised on the internet react to being challenged.
To be clear, I am not running for office, Nick is. I'm just a 15 year PTC resident who is asking questions of someone who wants my vote and support as my mayor. Instead of first instinct being to respond to the questions and assertions, first instinct is to identify the threat, maybe to see if exploitable weaknesses are evident. Looks like Rules for Radicals 101 to me.
Alan Felts (Sr.)
Not a pseudonym
Peachtree City, Ga.