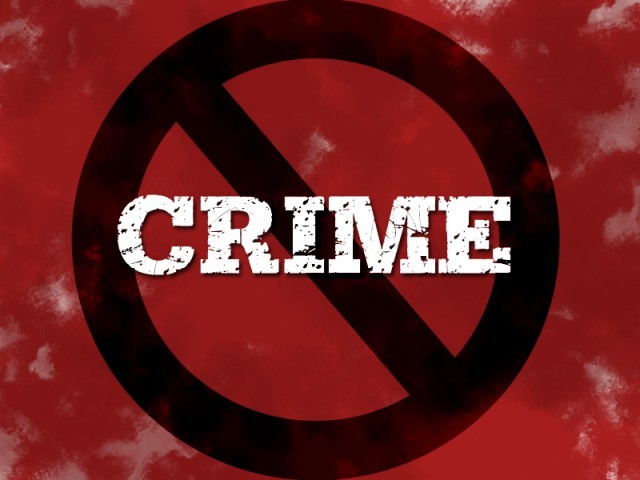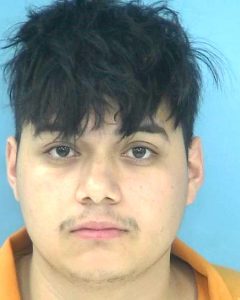 A Fayette County man already in jail on charges of child molestation got into more trouble on July 23 when he attacked and stole from his cellmate.
Victor Hernandez-Palma, 20, has been in the Fayette County Jail for several months after being arrested for child molestation involving a Fayette County juvenile.
Now Hernandez-Palma has been charged with robbery, elder abuse, battery, criminal interference with government property and unlawful acts of violence in jail, according to Fayette County Jail records.
Sheriff Barry Babb said Hernandez-Palma on July 23 was in a cell with an older person when he fought the man and took his food.
"He was charged appropriately for the offenses," Babb said.
In another matter, deputies on July 23 responded to a residence on Bentley Way off Kenwood Road to a report of a stolen vehicle.
The owner reported that he left for work at 4 a.m. and returned shortly after 6 p.m. to find his 2018 Ford Mustang stolen from the driveway, Babb said.
In another incident, deputies responded to an alarm call at a residence on Serenity Place off Adams Road in central Fayette.
Babb said deputies arriving at the scene found that a rear door had been forced. With no one at home, deputies cleared the residence and was contacted by a relative who lived nearby.
While clearing the residence deputies found the drawers to pieces of furniture opened, Babb noted.
The relative of the owner said it was thought a PlayStation 5 console was missing, Babb said, adding that the residents had not confirmed the theft.