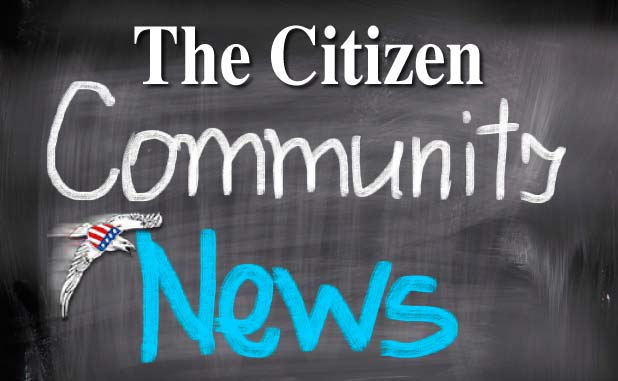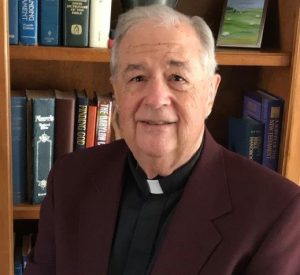 Father Paul Massey, Peachtree City, has retired as a volunteer Law Enforcement Chaplain with the Peachtree City Police Department (Georgia) after 20 years of service.
In his letter to Chief Janet Moon, Massey wrote, "It has been an honor, a joy, and a privilege to serve our city and the exceptionally fine and professional men and women of the department." Massey also extended his "… thanks, best wishes, and heartfelt prayers for the safety and success to every member and staff member."
Massey is the Rector Emeritus of Fayetteville's Church of the Holy Cross, a congregation founded by Father Massey and his late wife, Judy. He is now a Priest-in-Residence at the Cathedral of Christ the King, Sharpsburg, and is the Canon to the Ordinary of the Diocese of the Mid-South. He also serves on the Bishop's Council of the Diocese.
For several years, he was the author of the newspaper column, "Ask Father Paul," for the Citizen newspaper.