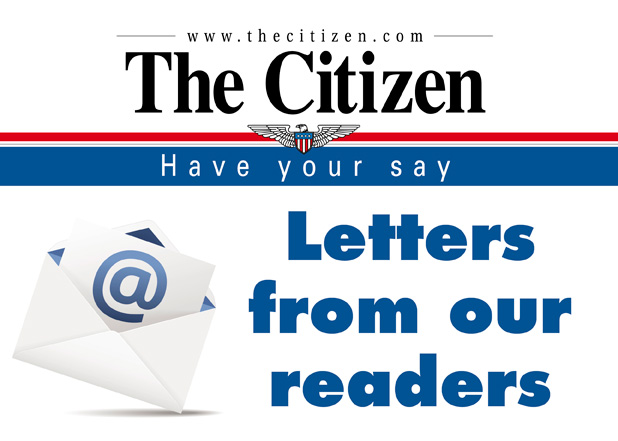 WASA Board (Mayor & Council), I think attaining a grant for the sewer system is good, if the money is available and WASA qualifies for it. However, I think the grant money would be better used for capital improvements and maintenance, and not for expansion of the sewer system you as council desire.
Since you have been on the WASA board, you have been willfully negligent in maintaining the sewer system. You received a briefing in July 2018 about the need for $24 million in capital improvements with a recommended completion in 5-10 years.
Since that briefing, you've approved three WASA budgets. In those three budgets, you spent or programmed just $1.86 million for capital improvements. Surprisingly, you accepted without question, Dan Davis' statement in October 2020 that the sewer system was in good shape, and he didn't foresee any problem in the next 5-7 years.
As the WASA board, your first concern is for the bondholders (by the law), and then for the current sewer customers, some of whom are outside the city limits.
You may think if WASA builds the sewer lines, the septic users will connect, but that thinking is misguided.
The law requires a new sewer customer to pay for their share of the WASA sewer line they're connecting to. That's why sewer wasn't emplaced along Huddleston Road in 2010; the property owners were unwilling to pay their share of the cost.
Should WASA build and pay for the sewer expansions, that's essentially subsidizing those property owners and would be against the law, and unfair to the current sewer customers that have paid their share of the sewer system.
There is a mechanism for forcing septic users to connect to the sewer system, but there hasn't been the will to enforce the policy either by WASA or the city; maybe you can show that will.
The law requires WASA to send a letter to every septic user whose property line is within 200 feet of the sewer easement. In 2016 there were over 170 septic users meeting the criteria when it was just 100 feet. The letter informs the property owner they have 90 days to connect to the sewer system. If they don't connect, a lien can and should be placed on their property until they do connect.
John Dufresne
Former WASA Board Member/Chairman
Peachtree City, Ga.