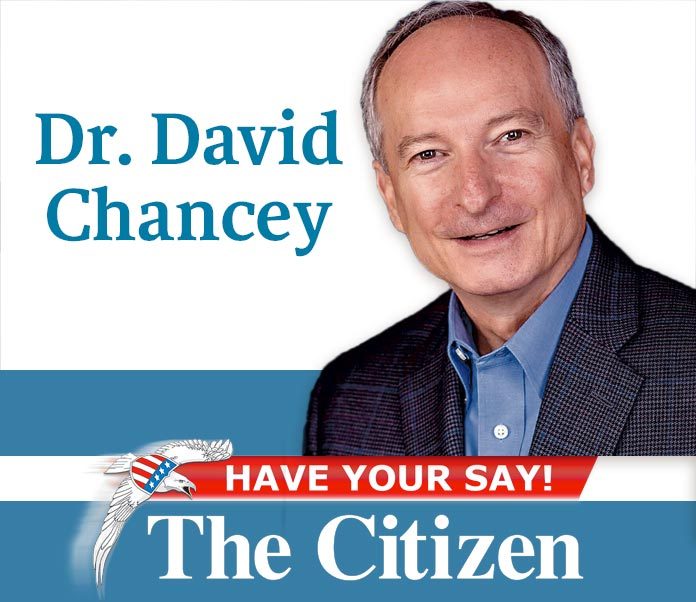 I did it again this week. I walked all the way from the car to the entrance of the grocery store and realized I forgot my mask. Not just any mask. My special Georgia Bulldog mask.
Other times, I've completed my shopping and realized miles down the road I'm still wearing my mask even though I'm alone in the car.
Last week it hit me: I am so tired of Covid. Wash your hands. Keep your distance. Wear your mask. Keep your guard up. Try to absorb the latest, rapidly changing Covid info.
I'm not complaining. We've lost way too many people to this devil of a virus. Our church went nearly a year without a Covid-related death among our membership, but I've done two funerals since March 1 for members dying from Covid. Our nation has lost over 550,000 victims, including over 18,600 in Georgia. Too many have battled the illness.
On a positive note, we're vaccinating three million people per day. At one point recently, nearly one-third of Americans had received at least one shot. At this writing, that's more per-capita than in any other large country other than Britain, according to The New York Times (April 6, 2021).
With the exception of an uptick in some places in the country, new U.S. cases have plateaued. We're still waiting to see if there's a post-Easter-gathering surge, but so far we've been spared.
This virus is so random. One lady I know got her vaccine and still tested positive for Covid after being exposed. Another person's family tested positive, had symptoms but, though he tested positive, the father never had a problem, other than having to quarantine.
A Facebook friend posted she took all the precautions, including wearing her mask constantly, and still got Covid from some unknown source. She toughed it out and is better now.
People want their lives back. Yet, some are still scared to death. I bumped into a church member I haven't seen in over a year. He shared he and his family got Covid and the virus did a short-term number on them. They quarantined in their respective bedrooms and didn't see each other for fourteen days. He is amazed at the people who are out and about without a mask. He says "This thing is real." He doesn't trust it and is still leery about getting out, including coming back to worship.
Yet, we press on, weary but encouraged that we seem to be turning a corner. We do our part to protect others and anticipate the day the pandemic is something future students will study about in history class.
How do we press on in troubled times, whether it's a pandemic or the loss of a loved one? A financial crisis or a family tragedy?
Pressing on takes faith in God. The apostle Paul wrote, "For we walk by faith and not by sight" (2 Corinthians 5:7).
Author Patrick Overton described faith this way: "When you walk to the edge of all the light you have and take that first step into the darkness of the unknown, you know one of two things will happen. There will be something solid for you to stand upon, or you will be taught how to fly."
Our faith helps us cling to God and to His promises. Which promises?
The promise of His presence. "… I will be with you. I will not leave you nor forsake you" (Joshua 1:5).
The promise of His protection. "The Lord will watch over your coming and going both now and forevermore" (Psalm 121:8).
The promise of His strength. "… I will strengthen you. Yes, I will help you. I will uphold you with My righteous right hand" (Isaiah 41:10).
The promise of God's provision. "My God shall supply all your need according to His riches in glory by Christ Jesus" (Philippians 4:19).
The promises of God's peace. "… and the peace of God, which surpasses all understanding, will guard your hearts and minds through Christ Jesus" (Philippians 4:7).
The promise of God's everlasting love. "I have loved you with an everlasting love. Therefore, I have continued my faithfulness to you" (Jeremiah 31:3).
[David L. Chancey is pastor of McDonough Road Baptist Church, located at 352 McDonough Road, Fayetteville, GA. Join them for worship at 8:45 and 10:55 a.m. in person or online at www.mcdonoughroad.org. Contact Chancey at davidlchancey@gmail.com.]