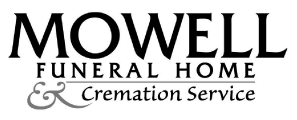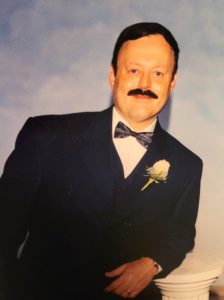 Don Herbert Meagher, Jr., 63, of Fayetteville, Georgia, passed away March 24, 2021. He was born in East St. Louis, Illinois, on March 11, 1958, to Don Meagher and Katherine Hasty. He was loved and raised by Katherine and Carl Smick.
Don was preceded in death by his father, Carl Smick, and his brother, Michael Meagher, grandparents, George and Juanita Hasty, and dad, Don H. Meagher, Sr.
He leaves to honor him, his wife, Lucy Brown Meagher; daughters, Myranda Meagher and Brianna Meagher, both of Newnan, Georgia; grandchildren, Nylaysia Bradley, Terry Bradley, Jr. A'Kyra Bradley, and Ivey-Louise Lawless. He is also survived by his brother, Kenneth Meagher; sister, Teri Meagher Chinn (Robert); sister, Sheila L. Failey (Dennis); nieces and nephews, Justin Meagher, Jamie Meagher Halley, BJ Chinn, Kristi Chinn, Danny Jackson, and Makayla Keeton.
Don was an Army veteran of the Persian Gulf War and a Purple Heart recipient. He was an avid runner and loved any kind of sports, especially the Oregon Ducks. He collected baseball cards and was a history buff. Don loved traveling but mainly going to Hilton Head and Orlando. He also loved to tell jokes and make people laugh. He will be missed by all who knew and loved him.
Memorial services will be held at Fayetteville First Baptist Church, 205 Stonewall Ave E., Fayetteville, GA 30214, on April 3, 2021, at 2:00 PM with the Pastor Jack Miller officiating.
Mowell Funeral Home & Cremation Service, Fayetteville, www.mowells.com