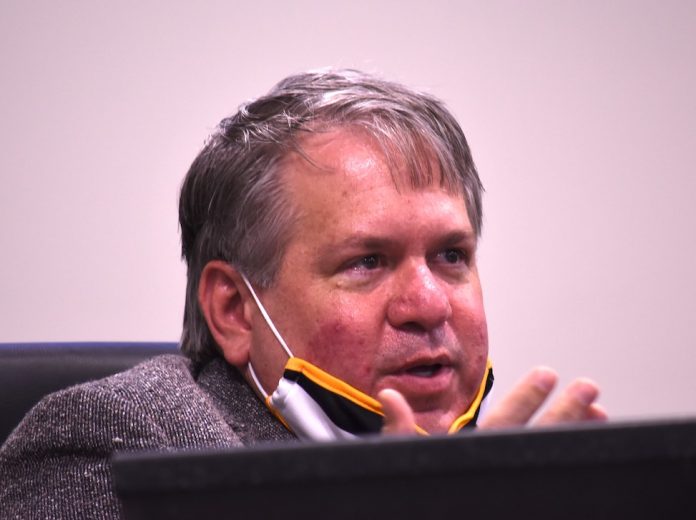 Virtual to be limited to middle, high school students and only after system permission — 
Fayette County elementary schools will all be in-person instruction for the upcoming school year, officials told the Board of Education Monday. In addition, virtual classes for middle school and high school students will be limited in size and range of courses taught.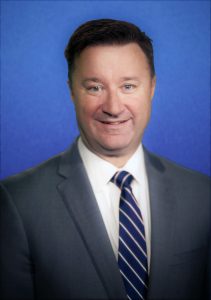 The reasons: Too costly and education quality is lower, Superintendent Dr. Jonathan S. Patterson told board members.
"Young children learn best in brick and mortar classrooms," said Dr. Julie Turner, assistant superintendent of student achievement. So when the new school year starts — still planned for August — the county's 14 elementary schools will be offering in-person instruction only.
By that time, most teachers and school staff members will have received Covid-19 vaccinations. A mass vaccination day for system employees was set for all day March 11 at a site on the Fayette High School campus in Fayetteville.
Virtual teaching of students in middle school and high school will still be available, but at a smaller scale than currently. Parents will have to apply for virtual slots electronically and the system's decision "will be based on the student's prior history and parental support," Patterson said.
As of February, the system was teaching 4,707 students virtually — 1,785 in lower grades, 1,227 in middle school and 1,695 in high school, according to school system data.
Beginning in August, courses taught virtually will be cut back to the core subjects that meet graduation requirements, meaning that many Advanced Placement classes and some electives "like anatomy and physiology" will be available only for in-person students.
"It will be a good, clean virtual schedule for financial reasons," Dr. Turner said. The system will not be adding teacher slots for virtual-only classes. Turns out, the board was told, virtual-only teaching adds about $3,000 for every course taught, over and above the base costs of the teachers. One goal  will be to have students being virtually taught by teachers from their particular schools. Thus, a McIntosh teacher will be teaching only McIntosh virtual students.
That brought what board member Brian Anderson said would be "an unpopular question": "Why are we even doing this [virtual] at all [next school year]? It costs a lot of money to deliver an inferior product. We'd be doing a lot of children wrong."
"Timing," responded Supt. Patterson. "We have more confidence people will come back to brick and mortar schools, but we don't know what the Covid situation will be in August. We think the demand will still be there." He forecast "700 to 800 students" will be seeking virtual classes next school year.
Beyond the next school year, virtual high school is likely to continue, though in smaller numbers than currently. Board members Leonard Presberg and Chairman Scott Hollowell both said that virtual classes will be offered even after the pandemic has subsided.
The board got a report that student enrollment has fallen from last year by 574 students. Current combined in-person and virtual class numbers are 8,273 elementary school students, 4,818 middle school students, and 6,897 high school students for a total of 19,988.