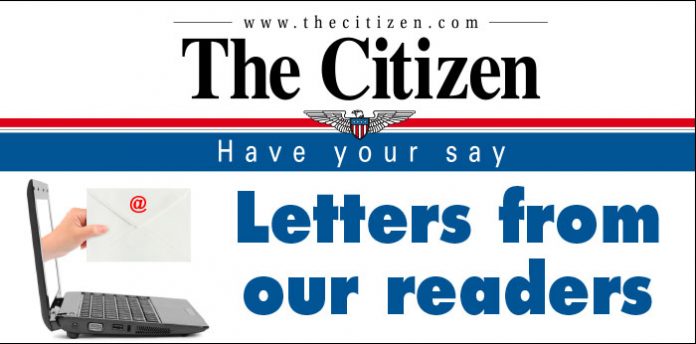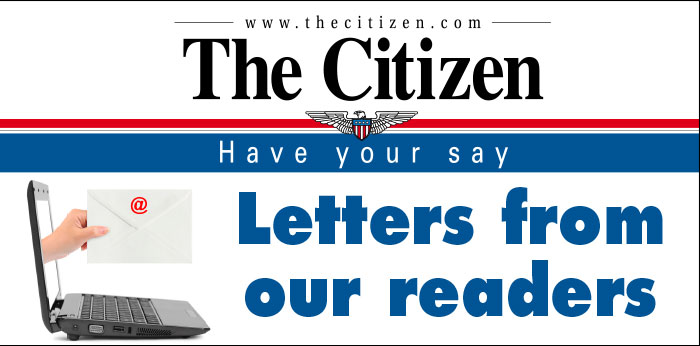 Some history. Fleisch, Imker and Learnard slowly chipped away at DPAC until they dissolved it. Thus no economic development for over 10 years.
Next Council seized control of WASA and proceeded to do what never happened before, as in selling sewer to Tyrone, which Tyrone later disassociated themselves with Peachtree City.
Now they are decimating the planning commission.
The next Council must reverse as many actions as possible by this Council. Spending and taxes have to be brought under control. Peachtree City is homes and families, not a resort city.
The village concept has been the heart of Peachtree City, not urban development.
With all of this annexation, rezoning and approvals, I have heard no one address the impact on our ISO rating. Meaning does Peachtree City need another fire station?
The state created authorities and commissions to give citizens a voice in their community. This Council has done everything it could to take away that voice.
That includes Councilman Ernst, who wants to continue the legacy of Mayor Fleisch.
The next Council needs to revert as much of the damage as possible done by this Council.
I was a councilman and mayor under Obama. The mandates, regulations and paperwork were a nightmare. We had to hire an administrative assistant just to keep up with all the federal filings. Low-cost housing mandates and work processing for illegal aliens was not what Peachtree City was about. We also had the drought and recession years which were not beneficial.
I warned Fleisch and the other tax and spenders that contrary to their beliefs Peachtree City would have more problems in the future. And here we are again with Biden, Covid, declining tax revenues and spending the city reserves. Spending money in areas that, as the city manager said, are money pits. And looking at years of struggles ahead of us.
Time for change.
Don Haddix
Peachtree City, Ga.
[Haddix is a former mayor of Peachtree City.]