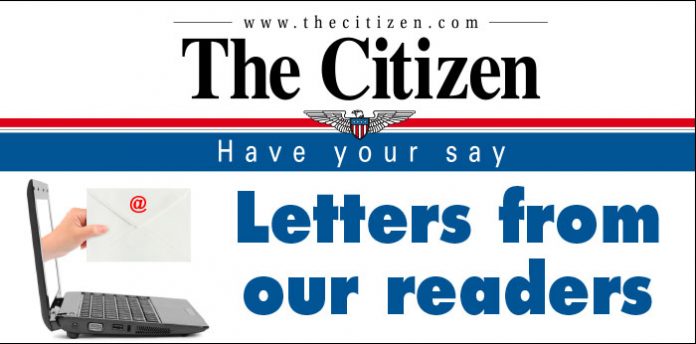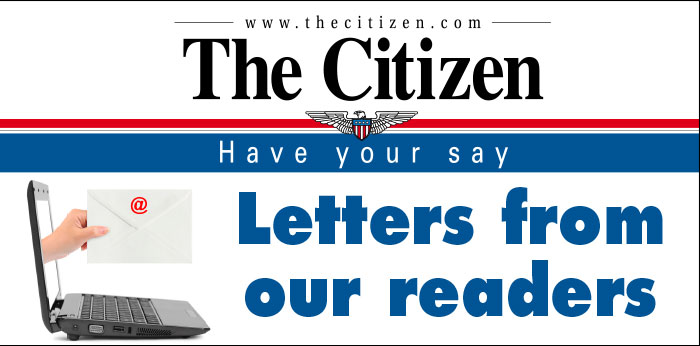 As a former Planning Commision member, I was very surprised to read that the City Council has decided to "cancel" the Planning Commission, a staple of PTC for many decades.
Having a Commission and then taking away their responsibility to recommend (via voting ) to the City Council is simply counter-intuitive. There must be a vote and a specific recommendation, otherwise there is not a need for the Commission at all.
Over the years, the City Council has "canceled" the Development Authority and the Water Authority. Some citizens said it was because these bodies were not functioning well. I don't know.
However, I do know that the Planning Commission is vital for citizen input. I have been in many public hearings of the Commission. Citizens were given 10 minutes to speak, not 3 like now. Plus, the Chairman controlled the meeting in a professional manner so that it wasn't just a sales pitch for developers. That will be lost under the workshop format.
As a two-term County Commissioner in another county, I relied on my Planning Commission to give me input. Since many Planning Commission members were in the building trade, they provided invaluable guidance to me. Plus, the public knew they were being heard.
The PTC Planning Commission has operated smoothly in the past. If it ain't broke, don't fix it!!
I just don't understand why the City Council wants to "cancel" the Commission unless the Council wants to cater to developers and real estate interests. And that is not what the voters want!
Jack Bernard
Peachtree City, Ga.