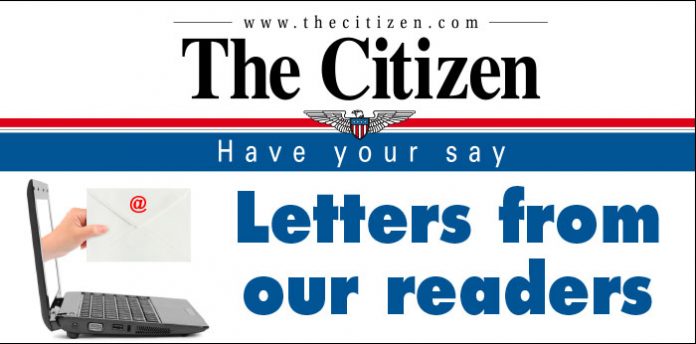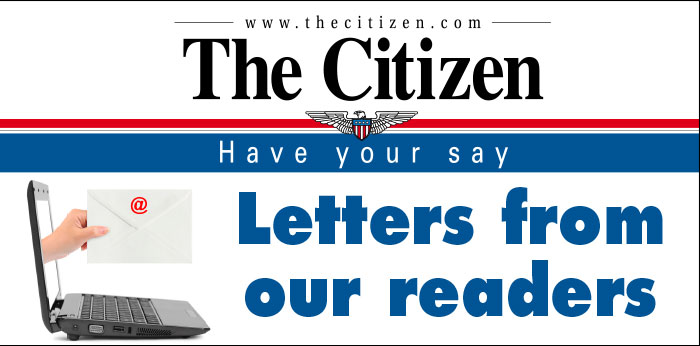 I keep saying I will just stay out of politics and focus on being the best person I can be in my personal and professional lives, but I'm not sure that's going to be enough these days.
My political opposites seem to want to lump me in with white supremacist terrorists and the insane rioters who invaded the capitol a few weeks ago, even though I have not written or thought anything that would support that assumption.
We are now living in a time when one side accuses the other of lying, while giving themselves a pass to lie constantly since their cause, the progressive cause, is morally superior and thus immune from criticism or having to adhere to ethical or moral standards of conduct.
Most of the media and Democrat politicians spent 3 years lying about Russian collusion, which was ultimately an effort to get a duly-elected president impeached and removed from office. Why was lying about Russian collusion, lying about having incontrovertible evidence deemed perfectly OK and even admirable, but when Trump and his supporters "lied" about election rigging, it was an existential and treasonous threat to the nation?
Why when rioters attacked police stations and governmental buildings were the media and politicians silent, and yet outraged when a mob invaded the Capitol? Trump is definitely responsible for what those rioters did, but so are the politicians who encouraged BLM and Antifa mobs by their silence.
At least Trump condemned the Capitol rioters and anyone who engages in violence after the fact, whereas I heard no such condemnations from the Left when it came to the violence in our cities.
When Trump just suggested sending in federal troops to protect federal buildings in places like Portland, he was accused of being a tyrant, but after one incursion in D.C., the same critics were perfectly fine with flooding the city with troops.
And why is it that those who voted for Trump are now looped in with D.C. rioters on a regular basis, when liberals and Democrats were not treated the same when it came to the rioters and looters of the summer?
In fact, there are many voices on the Left now crying for banning conservative groups and Fox News entirely, for sending Trump voters — all of them — to "re-education" camps? I heard a commentator on CNN say that the 400,000 deaths from Covid are not only Trump's fault, but the fault of all those who voted for him, and that we should all pay a price.
This kind of shocking double-standard and willingness to label your own countrymen as truly deplorable and evil is, frankly, scaring the hell out of me. We are way beyond "agreeing to disagree."
We are now in a place where support for Trump, even if partial or conditional (as was mine), is deemed a political and thought crime by large chunks of the people who control our country in the media and government.
Most ire on the Right is directed specifically at the people who perpetrate lies or actively pursue policies and actions aimed at reducing our freedoms. We are not angry at all Democratic voters, or all supporters of Biden, or all anything. We tend to reserve our condemnations for individuals, but the Left condemns whole groups without hesitation.
By doing so, they force the extremists to become more extreme, and the moderates — like me and 99% of the conservatives I know — to genuinely believe compromise and peaceful co-existence are no longer possible. Not because we don't want it, but because our fellow Americans of different political beliefs seem to dismiss such an arrangement out of hand.
This is because many Leftist beliefs cannot be proven or justified based on logic and facts, and so they have to resort to force to make everyone comply with their diktats. That is how totalitarian countries, most of whom have been Left-wing, have always operated, and that is the direction we sadly seem to be going.
Trump was never the threat to our nation that his critics constantly claimed for his 4 years. The real threat is oppression and censorship by the Left, which will only increase in the next 4 years. I hope my fellow Americans will stand up to protect the rights of those with whom they disagree, or our wonderful nation will soon come to an ignominious end.
Trey Hoffman
Peachtree City, Ga.