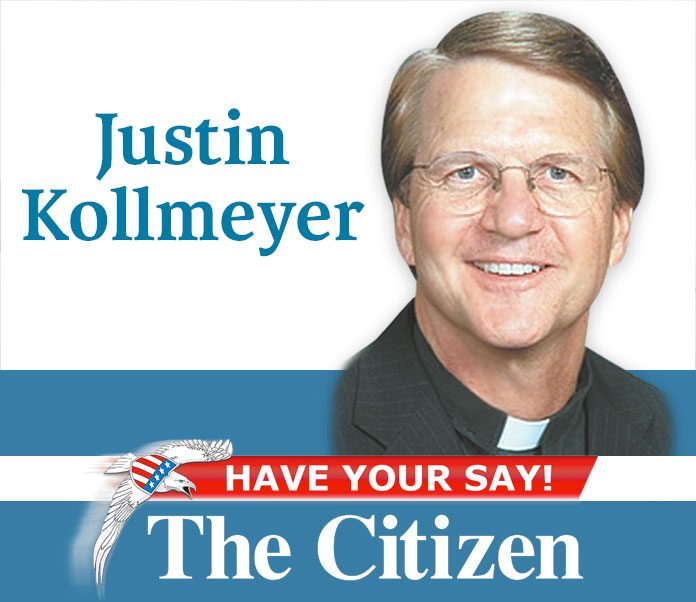 Over the past few days I have read some very thoughtful, helpful, and truthful reflections and admonitions by some of my pastor friends concerning the election response, the Washington D.C. disturbance, and the other crazy things going on in our world right now.
I hope you have read and have been helped by similar constructive reading you have done, and I hope you have stayed as far away as possible from some of the other destructive and damaging things that are being said and written about our current events and circumstances.
I am going to add here my reflection and admonition. I am going to answer the simple yet important question, written in the vernacular, "What'a we gonna do now?"
To answer that question I can only do what I know to do and what I believe is the only way to find the answer. Go to the Holy Scriptures of the Bible.
Of course, the Bible contains stories and history of revenge and retribution. But we must understand those in their context and in light of the full revelation of God's plan and God's way for us to live.
One Scripture passage that my wife and I have found so helpful through our 45 years of marriage and family life is in the New Testament book of Colossians. In fact, it was the foundation Scripture of our wedding service. St. Paul wrote this letter with inspiration from the Holy Spirit to the people in the town of Colossae. The circumstances there at that time called for a calming and loving "admonition" from God through Paul.
What I am doing here is taking Chapter 3, verses 12-17, and transposing them into the first person plural as a way for us to answer our question, "What'a we gonna do now?" in these unsettled and unsettling days.
From God's own admonition, and by His Strength and Power working in us, "Here's what we're gonna do now!"
• As God's chosen ones, holy and beloved, we will clothe ourselves with compassion, kindness, humility, meekness, and patience.
• We will bear with those around us, and, if we have a complaint against another, we will forgive; just as the Lord has forgiven us.
• Above all, we will clothe ourselves with God's kind of love, which binds everything together in perfect harmony.
• And we will let the peace of Christ rule in our hearts, because we have been called into that peace in the one body of Christ.
• And we will be thankful.
• We will let the word of Christ dwell in us richly; we will teach and be taught in all wisdom.
• And with gratitude in our hearts we will sing psalms, hymns, and spiritual songs to God.
• And whatever we do, in word or deed, we will do everything in the name of the Lord Jesus, giving thanks to God the Father through Him.
I believe with all my heart that, no matter our politics or life circumstances, with this resolve in our hearts and actions, and with the Strength and Power of God working in us, our lives will be blessed and overflowing with purpose and satisfaction. And we will so much better handle whatever we perceive to be our biggest obstacles and problems.
I call you into this understanding. I call you into living your life with the natural actions that will follow. If you know in your heart that you stand outside of this in your thoughts and actions, then I surely call you to try this as a much better way forward.
One more note. When I write and declare that the simple yet profound Truth we find in God's Holy Word is the Ultimate Solution to our very complex problems in our lives, there are those who rebuttal that I'm just a naive "pie-in-the-sky" pastor who doesn't understand the complexity of reality and the need for "some other solution." To which I must again say this, "There is no stronger force in the universe than God's love and His way of love."
I'm convinced, and I want you to be too, that we must always start here with "God's way of love" and any action or actions that follow must both be in line with this foundation and not contradict it.
And to all this I say, "Amen!"
[Kollmeyer is Pastor Emeritus of Prince of Peace Lutheran Church in Fayetteville. Follow this church and its fine new Pastor Scott Ness at www.princeofpeacefayette.org. Kollmeyer is also Interim Pastor at Word of God Lutheran Church in Sharpsburg. His weekly sermon videos are available at www.woglutheran.org.]