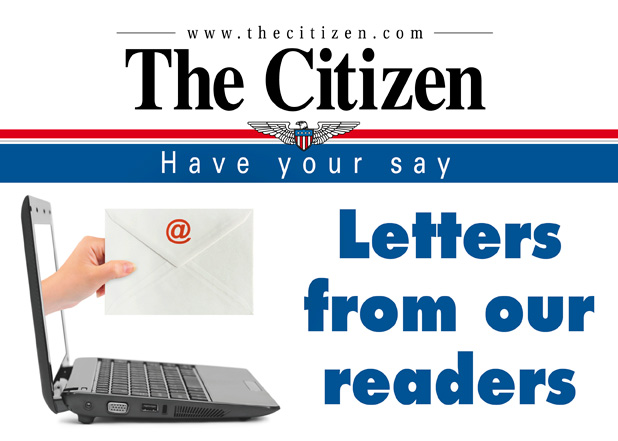 Sadly, one of the worst aspects of the Covid-19 pandemic has been how it has been politicized, which has made it harder to not only stay safe, but for many to continue to earn a living. This experience has divided our country more than united it, and that is sad. Here's what I think happened and who I think is primarily to blame for this lamentable situation.
Democratic politicians, both federal and state, are probably the most responsible for the terrible state we are in for two main reasons: overly draconian shutdown measures combined with rank hypocrisy.
Democrats were some of the first leaders to shutdown schools and economies, thinking that such measures were necessary to stop the spread. At the time (March-April), this was an understandable if unfortunate response. No one really knew what to do, after all.
But we were told back then that the shutdowns were just meant to "flatten the curve" and would be over in a matter of weeks. A couple of stimulus bills were passed to get us over the hump and we thought we'd be good to go. All of us thought — or hoped — that at the time, not just Trump.
But alas, that wasn't the case. We did flatten the curve but cases and deaths continued to accumulate, even if at a lower rate than the peaks in April.
Although everyone agreed that social distancing was necessary and that masks were probably a good idea (after the CDC and surgeon general reversed themselves on that particular issue), certain states and cities continued to lock down their businesses, shutter churches, and generally pin people down, preventing them from earning a living or visiting a loved one or engaging in worship.
Perhaps that would have been tolerable or understandable, but then a few things happened to undermine the credibility of the politicians who were most eager to lock things down.
First, they and their ever-willing accomplices in the press went after the anti-lockdown protesters that began to emerge in May, accusing them of being unsafe by gathering in large groups and not wearing enough PPE. Oh, and disparaging their cause as inherently stupid and reckless.
And yet, when the protests spurred by the death of George Floyd began to erupt, and even when they occasionally turned violent, the exact same politicians seemed to turn a blind eye.
A risible double-standard quickly emerged: lock down, stay home, don't go to church, don't work, don't protest, wear a mask, etc., unless you're protesting for a politically approved cause … all the while shrieking about "science."
That was the first big example of hypocrisy. But then stories of those same politicians personally violating their own rules began to flood in. Nancy Pelosi getting her hair done without a mask, the mayor of Chicago doing the same, Bill DeBlasio going to the gym, the governor of Michigan's husband ordering the marina to put his boat out, etc., etc.
What this gross display of hypocrisy signaled was that the politicians didn't really believe the "science" or their own restrictions. That they were at best optional, and at worst a ploy to assert greater government control. And you really only saw this from the Democratic side. Republican governors and the president himself called for anti-Covid measures, but not with the kind of power-mad glee displayed by the donkey party.
Added to the hypocrisy was the draconian and arbitrary nature of the various shutdowns, including the latest in California, which doesn't apply to the "essential" film industry.
When laws are too onerous to obey, or are highly arbitrary in their application, people will simply disobey and come to believe their rulers and the rules they make are illegitimate. This, in turn, leads to people ignoring the rules, even if they do make sense or are truly justifiable.
And so people stop wearing masks, start gathering in close quarters, and generally ignore the warnings because their betters in government and the press have simply lost all credibility. The result of that behavior is, as we have seen, more cases and more deaths.
Should Trump have been more insistent on masks and not done his huge rallies? Yes. That didn't help. But I argue that the hypocrisy of many Democratic leaders in the face of the severity of their lockdown policies did much more damage to our body politic and was a much more proximate cause of the current mess we now find ourselves in.
If their policies would have been more measured, more consistent, more in-line with the actual science; if they had said to wear masks from the beginning and not excused leftist protesters and rioters from their mandates; if they had abided by their own rules and provided an example of proper behavior, we might have all listened.
But they didn't, and so we don't.
They have only themselves, not Trump, to blame.
Note: my ire is directly squarely and solely at specific Democratic politicians and their cheerleaders in the media. I do not mean to blame the pandemic on people who in general support Democrats or even all Democratic leaders. We should be free to disagree on policies, but come together on common goals and hold all of our leaders accountable for bad policies and rank hypocrisy.
Trey Hoffman
Peachtree City, Ga.