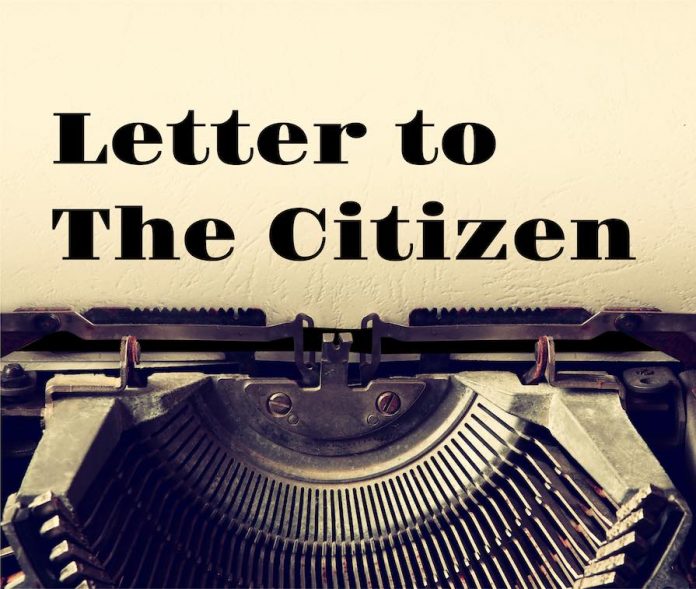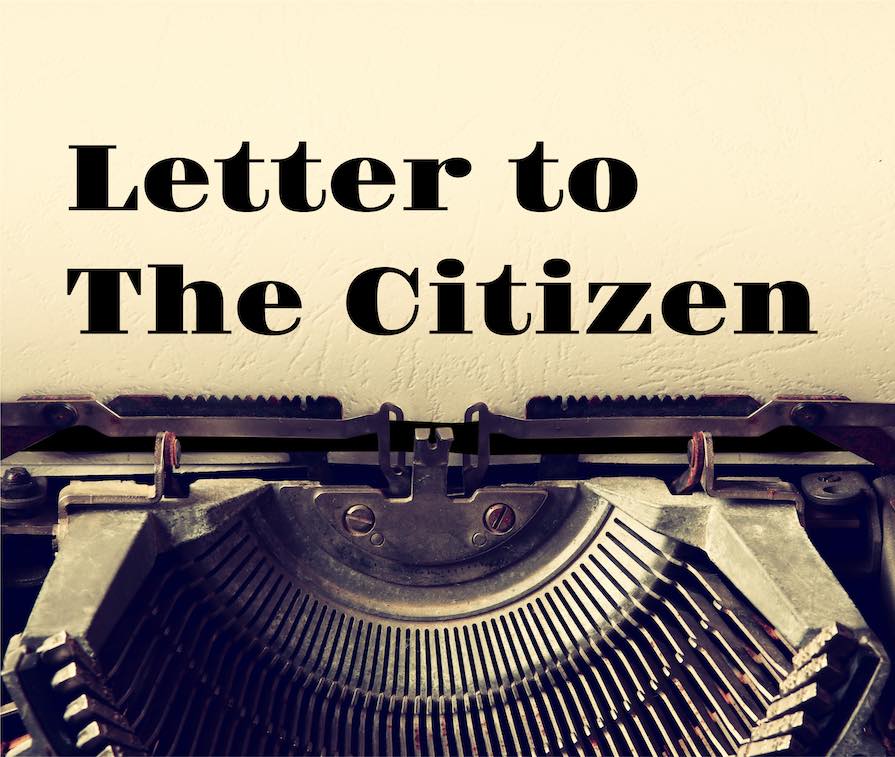 Hi, Mary, thank you for reaching out. I am a regular library user myself, as well as a former Library Volunteer. I consider our Library to be one of the best features of our wonderful city.
When Covid hit, we closed the library for only ten weeks in the spring of 2020, but for many library patrons including myself, that time felt like an eternity.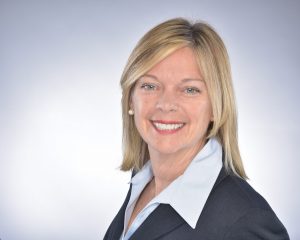 When we re-opened our doors, there were our regulars, so happy to see us, as our wonderful staff was happy to welcome them back. It was a powerful reminder that public libraries are the heartbeat of a community; they really do transform lives and communities by providing resources for lifelong learning.
Following the reopening, library staff followed CDC protocols, which meant the library's operating hours remained limited due to the staff's emphasis on safe processing of returned materials. (We spent a crazy amount of staff time "staging" and tracking returned materials to reduce Covid risk.)
Finally, in May of this year, with the relaxation of Covid-19 mandates, the Library Services Director presented Council with a plan to gradually expand the library's hours of operation:
• Immediately extend the closing times on Tuesdays and Thursdays to 8 p.m.
• Consistently open at 10 a.m. Monday through Saturday and lengthen Saturday operating hours to 5 p.m.
Council was excited to support this and we set a target date of September 6 for implementation.
Unfortunately, the library is suffering from the same staffing shortages affecting other businesses across the nation.
We conducted interviews throughout the summer and made several job offers. Three prospective employees turned us down. We did hire two part-time librarians for the new hours, then one got Covid on day two.
We still have two positions posted and we desperately want to hire for them. With any luck, we will fill those positions in October. Fingers crossed.
To be clear, funding for the library has no connection to funding available for other items like recreation, city planning, or public works. Our library staff and operations are fully funded in this year's budget and for the coming years.
Additionally, if you would like to access the meeting video of the Library Services Director presentation from the May 17th Council meeting, please visit https://vimeo.com/701858342#t=1h45m08s
I hope this clears up some of the misunderstandings. Thanks, Mary, for providing me the opportunity to share the facts.
Kim Learnard, mayor
Peachtree City, Ga.