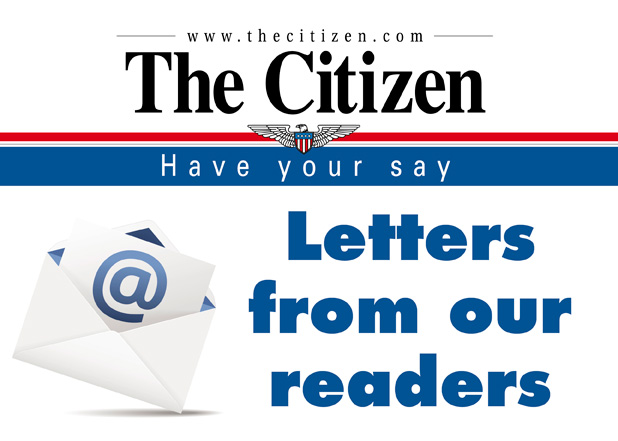 As a Catholic, one of the most tiresome accusations I have to deal with is that the Catholic Church is anti-science, as demonstrated by its horrible treatment of Galileo 400 years ago. While the typical characterization of that conflict is often mis-characterized, there are some very interesting parallels to today's situation with Covid. Allow me to explain.
To begin with, let me recap what actually happened with Galileo and the Church. Galileo had come to agree with a Catholic monk named Copernicus, who had 60 years earlier discovered that millenia of scientists had been wrong about the earth being at the center of the solar system ("geocentrism"). Instead, he determined that it was the sun around which we revolved, giving birth to "heliocentrism."
Galileo agreed with this theory but did not yet have sufficient proof to begin teaching it officially. The Catholic Church, who was the sponsor of the university he taught at, therefore prohibited Galileo from teaching heliocentrism until more proof could be found, and he agreed to this limitation.
But, letting his pride get the better of him, he not only began to teach heliocentrism, but lashing out at those who would question his behavior. That's what got him in trouble and led to his house arrest.
To be clear: Galileo was right about heliocentrism, but he was going against the scientific, political, and religious "consensus" of the time that had held the earth was the center of the universe. That theory had even made it into biblical interpretation and so wasn't so easily put aside. Its abrogation presented too much of a threat for various parties to allow it to happen.
Flash forward to today. After Covid initially emerged, a strong consensus quickly emerged consisting of several elements. The virus originated in nature; it was dangerous enough to lock down all of society; it was not treatable with current drug regimens; the only viable solution was the vaccine; masks and social distancing were effective ways to stop the spread; etc.
When high profile figures in science or politics questioned elements of this consensus, they, like their forbear Galileo, were strongly attacked by the champions of the consensus because their ideas threatened the worldview and power of those who had become ascendant as a result of the pandemic.
Experts like Dr. Robert Malone, who developed mRNA technology, have been kicked off of Twitter or attacked by hit pieces in the national press for voicing his well-informed concerns.
Also like Galileo, many of these skeptics have turned out to be correct, or at least not as completely off-base as they had been characterized early on.
Hydroxychloroquine has been proven to be an effective treatment (as long as it's used at the beginning of infection); the lab leak theory has been shown to be the most likely explanation for the virus' origin; the vaccine has not turned out to be the panacea it was sold as, and has proven to be more dangerous than originally believed; cloth masks have been shown to be ineffective and largely symbolic; children have proven to be largely unaffected; and the danger has been shown to be primarily for the elderly or people with underlying health conditions.
A new approach based on actual science, not the politicized science of many in the public health community, has been advocated since the summer of 2020 by these skeptics of the consensus, one which entails counting hospitalization and deaths instead of simple case numbers, and which includes a stronger emphasis on therapeutics instead of a monolithic focus on the vaccine.
This view has finally begun to gain traction today for reasons that aren't entirely clear, other than that reality has caught up with rhetoric and proven many of the earlier suppositions to be wrong.
Galileo's lesson to us is that science is actually not a discipline of consensus, but one of truth-seeking unbounded by bias or sentiment.
What is truly sad is that the ruling elite, in their rejection of therapeutics because people like Trump supported them, have likely caused the needless deaths of hundreds of thousands of Americans.
Ron DeSantis has been roundly pilloried as being insensitive to the plight of his Florida citizens when in fact his emphasis on therapeutics has saved thousands and is being copied now in other parts of the country as we realize that the vaccine and the boosters have limited effectiveness.
And then there's the general silencing of dissent that has taken place in our society on this topic. It's shameful, and would never have been tolerated in a nation that truly values free speech and genuine scientific inquiry, or one which cherishes human life.
The same people who are now advocated withholding treatment from the unvaccinated are, not so surprisingly, often the same people who support abortion as a solution for "unwanted" children.
Truth and science should indeed lead our efforts, not politics and prejudice. I cannot understand my country right now, where the tragedy of Covid has been allowed to grow exponentially worse for cheap political gain and shallow self-satisfaction. I hope we can learn from this and move on together to a better, more humane, and more intelligent future.
Trey Hoffman
Peachtree City, Ga.