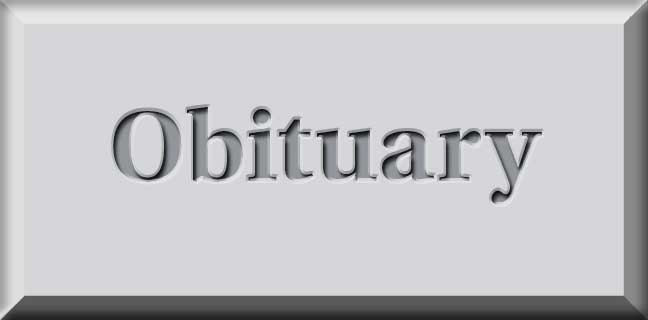 Mrs. Lynette Johnson Lowell, age 51, of Milner, passed away, Monday, November 16, 2020.
Mrs. Lowell was born in Bloomington, Indiana on October 1, 1969. She was former teacher Day Care Director, medical assistant and always excelled in the task she was doing. Lynette enjoyed her family being around, decorating, collecting things and the outdoors.
She is survived by husband, Richard Lowell; children, Matthew Johnson, Justin Lowell, Lacey Lowell; father and mother, Lacy and Chris Johnson; siblings, Sean Johnson, Melanie and Kenny Betsill, and son, Justin Spoone; mother-in-law and father-in-law, Carole and Richard Lowell, Sr.
A visitation will be Sunday, November 22, 2020 at 5:00 pm until 7:00 pm at Conner-Westbury Funeral Home. Funeral service will be Monday, November 23, 2020 at 1:00 pm at Vaughn United Methodist Church. Pastor Sandra Fendley will officiate.
Conner-Westbury Funeral Home, 1891 W. McIntosh Rd, Griffin is in charge of arrangements.
Please join the family and friends in honoring the life of Mrs. Lynette Johnson Lowell by visiting www.conner-westburyfuneralhome.com to post your tributes, memories.