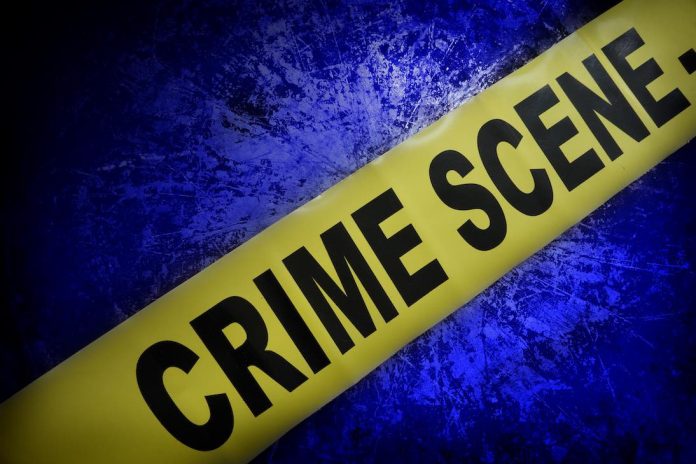 When it comes to thefts from vehicles, even equipment purchased and loaded into the bed of a pickup truck is not safe if left unattended for only a few minutes.
Fayetteville officers on Nov. 14 at approximately 6:30 p.m. were dispatched to Tractor Supply Company on North Glynn Street in reference to a theft.
Fayetteville Police Department spokesperson Ann Marie Burdett said police met with the complainant/victim, who reported that they just picked up a Champion Electric Start Generator from the store.
"The complainant stated that they loaded the generator onto the back of their pickup truck and then went back into the store for approximately 15 minutes," Burdett said. "When the complainant returned to their vehicle, the generator was missing."
In Peachtree City, officers on Nov. 16 received a report from a man saying his son on Nov. 4 was selling a pair of Nike shoes and met with the buyer to make the transaction.
During the transaction, the unknown suspect received the shoes, handed the victim the agreed amount in cash then ran from the scene. The next day, the seller discovered that all of the cash bills he was given were counterfeit, police reports said.
In unincorporated Fayette, a vehicle theft was reported on Nov. 15 at a business on Rainbow Way along North Glynn Street.
Sheriff Barry Babb said the owner of a 2015 Chevrolet Silverado said he left the vehicle unlocked with the keys inside the previous night and returned to find it stolen.
Babb said the vehicle was found by Riverdale police later in the day, adding that it had been involved in a collision and had been abandoned.
In another incident, a vehicle was reported entered on Nov. 15 at the Kenwood Landing Mobile Home Park off Milam Road in north Fayette.
The owner told deputies the door lock had been damaged and the vehicle rummaged, with a radio and amplifier stolen, along with a large amount of cash from the center console, Babb said.