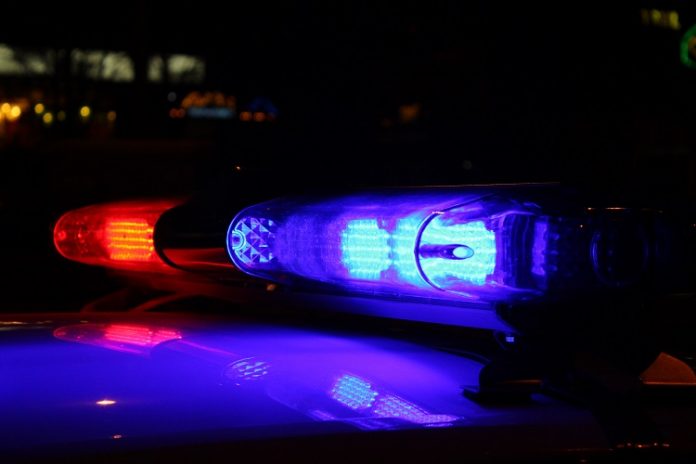 Fayette County is no stranger to having vehicles entered and items such as wallets, electronics and firearms stolen. Despite the pleadings of law enforcement to always lock your vehicle, such was the case recently in Fayetteville when a gym patron returned to find that credit cards and a handgun had been stolen.
In Fayetteville, officers on Oct. 23 at approximately 2:41 p.m. responded to Planet Fitness on Ga. Highway 85 North on an entering auto call.
Fayetteville Police Department spokesperson Ann Marie Burdett said officers met with the complainant, who reported entering the gym at approximately 1:12 p.m. and returned to the vehicle approximately one hour later.
"The complainant stated they observed items from the center console were strewn across the front seat of the car, and it appeared that their book bag had been rummaged through and items were taken from the bag, including a handgun and credit cards, Burdett said.
Burdett said officers observed no signs of forced entry.
It is cases like the one above that for years have prompted law enforcement agencies to warn vehicle owners to never leave cars or trucks unlocked at home or in the community and to never leave valuables in plain sight.
Unlike the numerous occasions each year where a theft from a vehicle is reported, there are sometimes those reports that turn out to be something else altogether. One of those cases occurred recently in Peachtree City.
A Peachtree City officer was dispatched to Home Depot on Oct. 28 in reference to a stolen property call. A man told officers he arrived at the store in a company truck at approximately 10:05 a.m., adding that a pool vacuum was attached to the truck, police reports said.
The driver said upon exiting the store at approximately 10:24 a.m. the pool vacuum was missing. The man subsequently completed a written statement, reports said.
The officer reported that a further investigation, which included viewing the Home Depot video surveillance, showed that the item reported as stolen was never on the back of the truck.