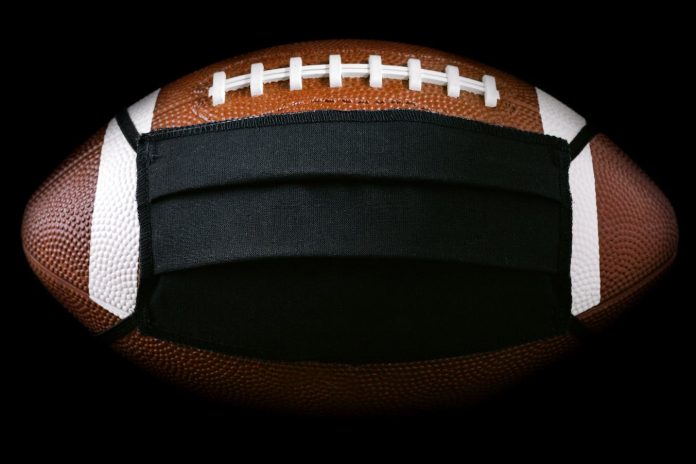 Team cancels Westminster game for Oct. 23 — 
An athlete on the Sandy Creek High School football team has tested positive for Covid-19 (coronavirus), the school was notified on October 15.
Working in conjunction with the Georgia Department of Public Health (GDPH), the entire football team has been quarantined for 14 days. This only impacts Sandy Creek, no other football teams are involved.
The football player is a virtual student, so students attending Sandy Creek High, outside of those who are on the football team, are not impacted.
Sandy Creek High does not have a scheduled football game for this Friday, October 16, but will have to cancel the game against Westminster on Friday, October 23. The school will attempt to reschedule.