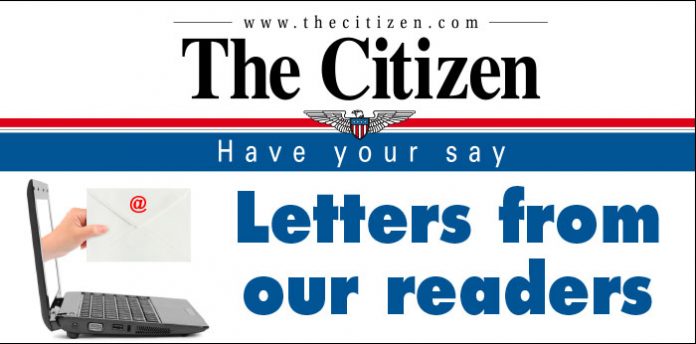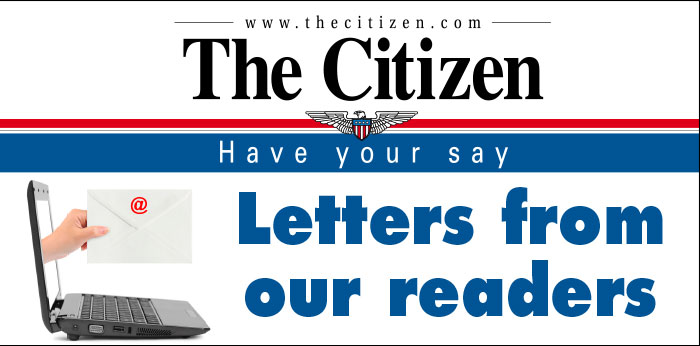 Last month, the story broke that our Commander-in-Chief — who will be visiting Georgia this week — refers to members of the military as "suckers" and to those that died defending our country as "losers."
Throughout the nine years I spent as a "sucker" and pilot in the United States Air Force, I had the fortune of knowing several of those "losers" of which Donald Trump was speaking.
One of them was my best friend, whose body I escorted to Arlington National Cemetery in 2006. We met as freshmen at the U.S. Air Force Academy and quickly became friends. Though told she was too short to become a pilot, she applied for and eventually received a waiver from the Air Force that would allow her the opportunity to become one.
Tragically, her life was cut short the year after we graduated due to injuries she sustained in an aircraft training accident. Today, my daughter carries her name proudly, and I share with her the story of her namesake regularly.
Our current Commander-in-Chief cannot understand the sacrifice my friend and so many others made because he's never personally sacrificed anything for his country. American veterans and military families need a president — and our military deserves a Commander-in-Chief — who fully respects the sacrifice of our servicemen and women. That's why I am voting for Joe Biden.
As the father of a soldier who served in Iraq, Joe understands the feeling and experiences of those who are left at home while their loved one is serving abroad. As someone who has experienced tremendous loss in his life, Joe possesses the empathy that a Commander-in-Chief truly needs. And as someone who has committed his entire adult life to public service, Joe Biden believes in the good that comes from dedicating one's life to serving others, as our servicemen and women have.
This week, I had the distinct privilege to meet Dr. Jill Biden at an event for Georgia's veterans and military families. After delivering her remarks, she met, one by one, with each of us that attended. During our visit, she thanked me for my service to our country, and it was clear to me that the Biden family understands the gravity of military service. That humility is essential to restoring our servicemen and women's confidence in their Commander-in-Chief.
My friend is buried in Section 66, spot 100 in Arlington. I suggest that Donald Trump visit her someday. He might realize that her and others whose graves are marked by simple white headstones didn't choose the military profession for glory, money, or fame — they did it because they understood that service to others and one's country is meaningful.
But America's veterans, military families, and servicemen and women do not have time for Donald Trump to learn to appreciate their sacrifice. We need to elect Joe Biden, because we need a president who knows that in the quest for freedom and liberty, there are no "losers."
Bryce Remkes
Brooks, Ga.
[Bryce Remkes is a former U.S. Air Force Captain. He deployed twice in support of America's wars in Iraq and Afghanistan. He served on active duty from 2005-2014, during which he was awarded two Air Medals for combat missions.]