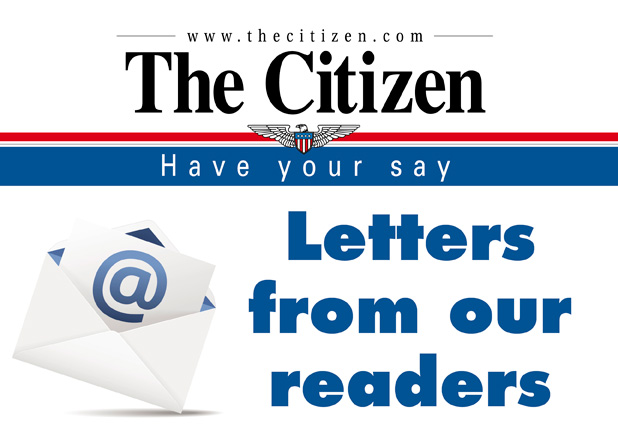 We're in the midst of a horrific pandemic and a toxic political season that seems to have uncovered old racial wounds. One problem in particular is Black people who are brainwashed into misusing facts to trick other Blacks to believe that today's Republican Party is more favorable. I beg to differ.
Once upon a time, Black lives really mattered to white slaveholders regardless of political party. Nowadays, we Black people must absolutely align ourselves with those who clearly demonstrate that our lives, our votes and our issues matter. To do otherwise would be akin to being enslaved again.
The article written by Mr. Tyrone Jones a few weeks ago necessitated this very serious response. Young blacks need to know the real facts as they pertain to the current time much more so than the past. That is the goal of my response [below]. Thank you for giving me the opportunity to set the record straight.
Political Opinions Versus Honest Facts
A recent opinion article entitled "Young Blacks need the facts" exposed how some brainwashed Black people try to cleverly brainwash other Black people for political gain. The article tries to glorify the Republican Party and demonize the Democratic Party.
Nevertheless, when it comes to looking out for the best interest of Black people, the history of both political parties is questionable. Overall, it is a well-established fact that Black people have no permanent enemies and no permanent friends; just permanent interests.
Once upon a time, racist white Democrats and Dixiecrats in particular were the primary enemy of Black people. Today, racist white Republicans and brainwashed Black Republicans are the primary enemies of Black people. Yet, our permanent interests are still a dire need for true freedom, real equality and unbiased justice.
It is also an honest fact that between 2009 and 2016, white Republicans obstructed nearly every effort by President Obama to pass reasonable legislation or to appoint people to key positions. Because of President Obama, Donald Trump emerged as the one deranged egotistical presidential candidate with the wherewithal to undo whatever good that President Obama did and deny the interests of Black people.
With such an evil person as President of the United States, it's no wonder that we have a deadly virus that probably won't go away until Trump goes away. Furthermore, who in their right mind really wants an incompetent and unethical bold faced liar for a president? Thus, the survival of America as we know it rests upon electing a new president this fall.
Sadly, all throughout American history, there have always been a few brainwashed Black people who blindly helped hinder the progress of our race. Nowadays many Black Republicans intentionally twist facts to make it seem that today's Republican Party is an ally of Black people; it is not.
In my humble opinion, today's Republican Party is the Party of Trump and racism with the underlying goal of making American great for white people again.
The honest facts are that currently there are some 55 Black Democrats serving in the U.S. Congress. On the other hand, Senator Tim Scott (Republican-SC) is the ONLY Black Republican in the Senate while Congressman Will Hurd (Republican-TX) is the ONLY Black Republican in the House; and he's retiring this year. So, do you think Black lives really matter to the Republican Party?
In your political opinion you could ignore the facts and say yes, BLACK LIVES MATTER to the Republican Party. If so, it is my honest opinion that you are far too brainwashed to know just how much harm you are doing to yourself and the Black race which has already suffered more than enough.
John E. Jones
Fayette County, Ga.
[Jones is a past president of the Fayette County Branch NAACP.]