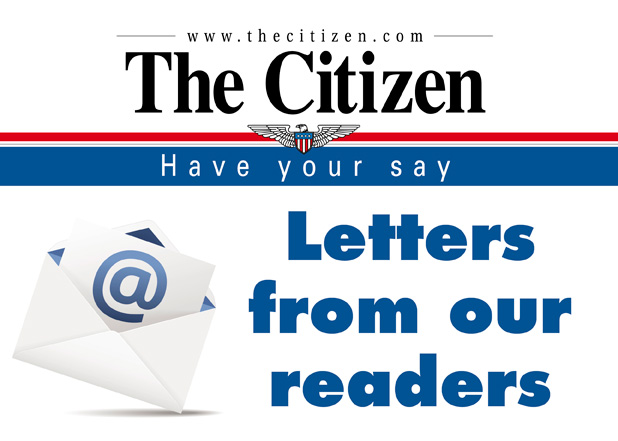 As we close in on election day, I want to thank our community for your attention and support during this unique campaign season. While we have had to maintain social distance, I remain close to our excellent Fayette community school's teachers, students, and administrators.
As the chairman of the three recent successful ESPLOSTs that have provided over $250 million in capital funds to our wonderful schools, I believe in giving them the resources necessary, such as the ChromeBooks that during the Covid-19 crisis kept our teachers and students connected.
However, I have disagreed with the recent decision to build a new middle school; not because we did not need to address the terrible situation at Booth, but because the board did not seek the permission of the voters during the ESPLOST vote the year earlier. Some accuse the board of a "bait and switch," I prefer to think it's just really poor judgment. I believe the FCBOE should be careful with taxpayer funds and transparent in their decisions to use them.
My wife warns me "not to be such an accountant." However, in my more than a decade of advocating for our excellent Fayette County Public Schools, I have often found that money is the root of all things education. We need a businessman on the school board to ask the tough questions and connect the right dots to keep our schools financially strong and our tax dollars safe.
My one opponent was on the FCBOE before. During that time, teachers were given up to 5 furlough days without less work. Next when that board finally made the decision to close four neighborhood schools, my opponent pressed to put millions in reserve. While I believe we should have a reserve built in better financial times, my opponent did this in bad economic times, reducing our "Fayette Advantage" by maximizing class size and laying off classroom staff. In short, my opponent cuts with a chainsaw without regard to the effects on our teachers or students.
My other opponent continues to spend as if they believe that the quality of education is measured by how much money is spent. Our excellent Fayette County Public Schools have proven them wrong with great results at spending per pupil lower than state average. However, in 2019, FCBOE spending was now higher per pupil than state average. Given the size of our system versus the average system, that should not happen.
In addition, during the past four years, local tax collections are up almost 18%, spending on administration up nearly 12%, and the number of students up approximately only 1%. I submit this path is not sustainable. We need to look at all non-classroom costs and make tough decisions.
In closing, I believe we need a businessman on the board with the experience necessary to ask the right questions and the willingness to make tough decisions. I am the only person running for FCBOE, or on it, with experience building, managing, and then holding leaders accountable to budgets larger than $100 million. In short, I believe we need an accountant.
I ask your vote for me to serve our students, teachers, and administrators by protecting our classrooms and keeping the "Fayette Advantage."
Neil Sullivan, CPA
Candidate, District 3 Board of Education
Peachtree City, Ga.