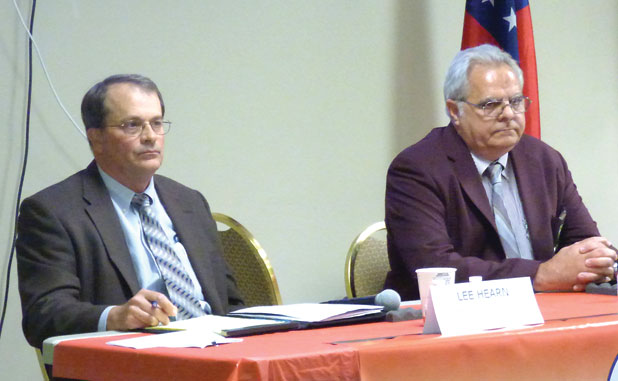 Hearn listed 2 elected officials as supporters; they said they were not asked and have not endorsed him — 
Political endorsements for a candidate usually come with the candidate getting permission to use that person's name. That was not the case when Lee Hearn, running for the District 2 seat on the Fayette County Commission, listed two elected officials as supporters without getting their permission, according to those two officials. They subsequently posted their dissatisfaction with Hearn's action on their Facebook pages.
Hearn on his flyer promoting his candidacy for the District 2 seat noted eight people as supporters of his election effort. Two of those were Fayette County Board of Education member Barry Marchman and state Sen. Marty Harbin.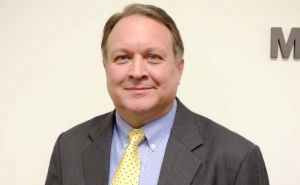 Both Marchman and Harbin on their Facebook pages clearly took exception to their names being used as supporters without being asked.
Contacted by The Citizen, Hearn apologized for his action, saying he did not realize listing the two as supporters would be a problem.
Marchman's post on his Facebook page is noted below:
"As a locally elected official of Fayette County, I normally do not support or endorse candidates in the primary elections, but I am making a few exceptions this year.
"Today, many people received flyers in the mail from a county commission candidate who never asked permission to use my name as a 'supporter.' I have known this person for a long time and I normally think very highly of him, but I DID NOT endorse or 'support' him for office.
"I feel violated that my name was used like that without my permission.
"So to set the record straight, I have supported Randy Ognio since 2012. I voted for him back when we had county-wide elections and I continue to support Randy and Denise McCraw Ognio.
"I very much appreciate their years of humble service to our community," Marchman said.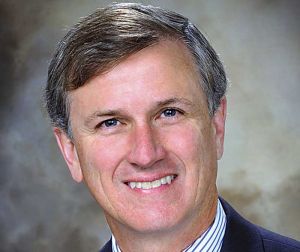 Harbin's post on his Facebook page noted:
"As an elected official, like many other elected officials, I have chosen not to support or endorse candidates in primary elections. Therefore, I have not endorsed anyone in the local commissioner's race, believing that the candidates would each present their views, experience and qualifications for the voters to decide for themselves. I am deeply disappointed that my name has been used in a flyer without my knowledge or permission.
"I spoke to Lee Hearn this morning and told him that I did not appreciate him doing this and requested that he take responsibility for his actions by publicly retracting my name and the names of any other people who had not given him permission. I know that Dr. Barry Marchman has already responded to his name being used with a message on his Facebook account.
"When Commissioner Randy Ognio asked me months ago for my support, I told him that I was not going to be making an endorsement. He understood and respected my position. I appreciate that. Randy has worked hard and I thank him for his dedicated service to our community," Harbin said.
Given the remarks from Harbin and Marchman, The Citizen contacted Hearn, asking why he listed the two as supporters without their permission.
"I'm not politically savvy. I didn't realize it would be a problem," said Hearn, explaining that he goes to church with both men, is friends with both and has been friends with Harbin for years. "It's all on me. I messed up. I apologize. I should have checked it better than I did."
This race is not Hearn's first foray into politics. Ognio has beaten him twice in the past eight years. Hearn ran for and won a seat on the Fayette Commission in 2008, then lost it as an incumbent in the 2012 primary election to political newcomer Randy Ognio. Hearn next ran against the incumbent Ognio in 2016 and again lost.