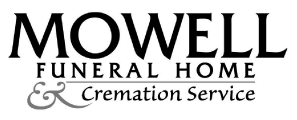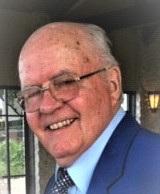 Bernard Deon Hust, 83, of Peachtree City passed away peacefully in his home on May 3, 2020. He was born in Evansville, Indiana on August 23, 1936 to the late John Earnest and Dolly Hust.
Bernard retired from the F.A.A. as an air traffic controller after 32 years and was a dedicated member of the First Baptist Church of Peachtree City for 41 years. He proudly served his country in the United States Air Force.
Bernard is survived by his wife of 63 years, Barbara Hust; daughter, Elizabeth (David) Harpe; son, Stephen (Kathy) Hust; seven grandchildren; seven great-grandchildren; and numerous nieces and nephews.
A graveside service will be held at 12:30 PM on Thursday, May 7, 2020 at Westminster Memorial Gardens, Peachtree City.
Due to recent events and government guidelines, our maximum capacity is 10 people for a single event. Please consider sending condolences via email, mail, or a phone call to the family. You can visit our website at www.mowells.com for more information, as well as send online web condolences.