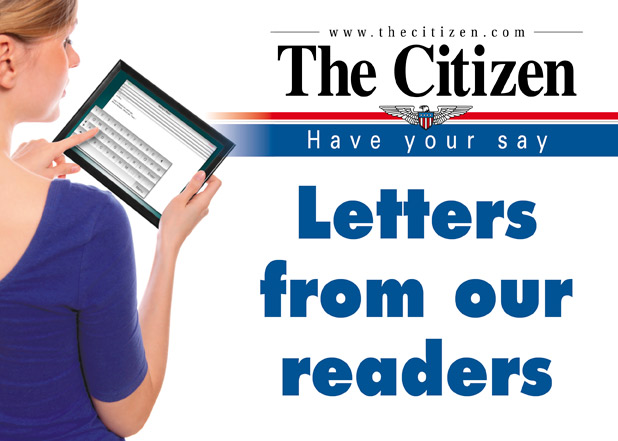 Two weeks ago I wrote a note of thanks to the Fayette County Public Library following a children's story time. I reiterate my gratitude and hope to enjoy similar programs in the future.
However, I was blind-sided by the angry response by Mr. Passmore — "Fayette should apologize for library's Rainbow Story Time, 3/15."
May I simply assure the members of PFLAG and the LGBTQ+ community that there are loving people of all faiths who disagree that our one God is intent on vengeance (concerning you or anyone).
We maintain that He is with you, and for you, and was blessing your children as they gathered at the library, celebrating love.
Suzanne Sports
Peachtree City, Ga.