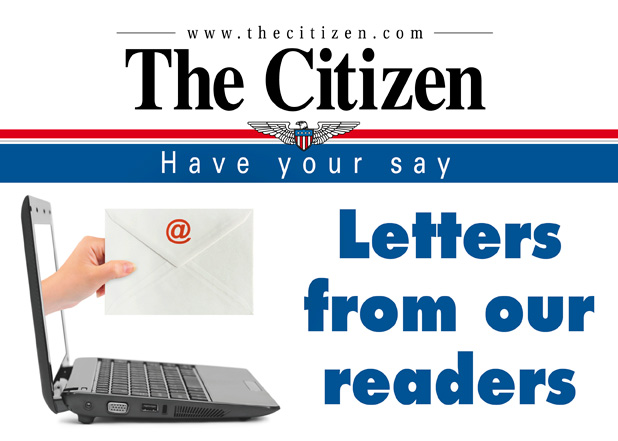 Real public servants in elected office are hard to find. We are truly blessed to have four magistrate judges who have kept Fayette County running with integrity, fairness, and professionalism.
Most of us don't know who our magistrate judges are or what they do for us. I have gotten to know Judge Kathy Brown Valencia, Judge Christy Dunkelberger, Judge James White, and Judge Bob Ruppenthal, having lived here for over 30 years.
These judges keep our community safe and work tirelessly to protect our constitutional rights. There is always a magistrate on duty 24/7, even on holidays and in the middle of the night.
If an officer needs a warrant at 2 a.m., the judges have to be ready to review and sign the warrant if the evidence is within the law.
The magistrate judges also handle cases $15,000 or less for civil cases and landlord-tenant disputes in Magistrate Court. These four judges work well together as a team. They are the front line of our judicial system and the epitome of public service.
I know that the magistrates have opposition in the upcoming races. I want Fayette County citizens to know that we have outstanding judges in office right now. I will be voting to re-elect ALL of our four magistrate judges.
Because judges are not supposed to show political party preference, they run as non-partisan candidates. This means that their four posts will be at the bottom of the ballot. When you vote on May 19, keep going through the ballot to find their names.
All four of our current magistrate judges have decided to not take any money from anyone, but are funding their own re-election campaigns. They run for office not for personal gain or ambition, but to serve our Fayette County community.
We are fortunate to have Judge Valencia, Judge Dunkelberger, Judge White, and Judge Ruppenthal and we should keep them.
David Richardson
Peachtree City, Ga.