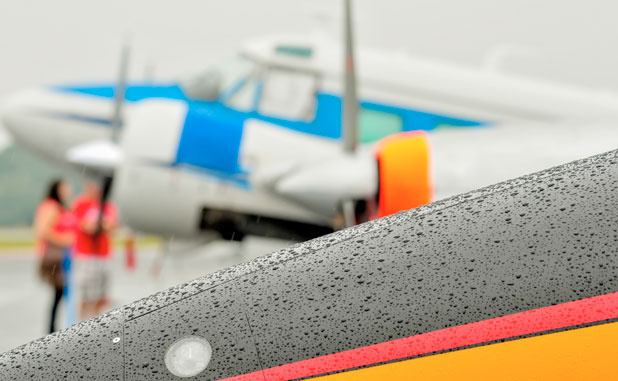 The Atlanta Air Show scheduled for May 16-17 at Falcon Field has been postponed until May 2021.
The announcement that the air show will be postponed until next spring came March 19.
Event and airport officials have agreed on a new date of May 22-23, 2021, due to the recommendation issued earlier this week by the Centers for Disease Control (CDC) that all events scheduled in the next eight weeks be cancelled or postponed if they will have over 50 people in attendance.
Tickets that have already been purchased or issued for the event will be honored on the rescheduled date.